What is the significance behind your wedding date? Whether an anniversary, holiday, birthday, or another occasion, we want to know why your wedding date is so special to you and your fiancé!
Freas Photography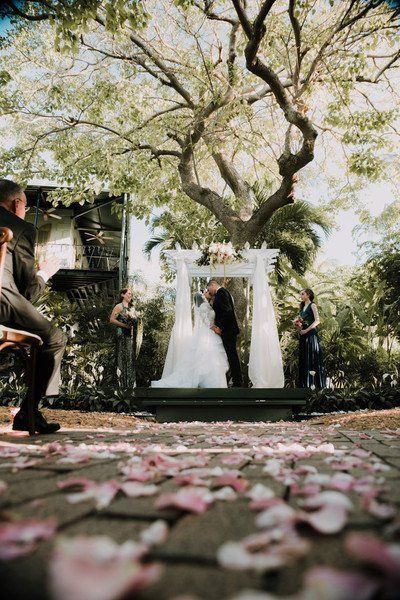 Kate + Bee Photography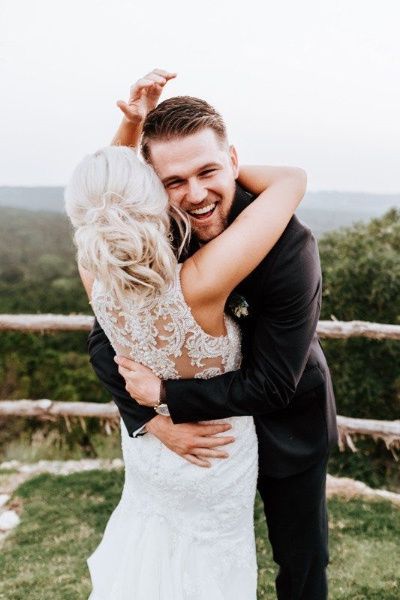 Yet to set your wedding date? Check out these articles for some helpful advice:
9 Things to Consider To Set Your Wedding Date
Save Money By Picking The Right Wedding Date
More about the big date: Do you have a famous date twin?