What type of vibe or decor vision do you have in mind for your wedding? Will you be using a specific theme or decorative style to make your wedding vision come to life? How would you describe your wedding vision?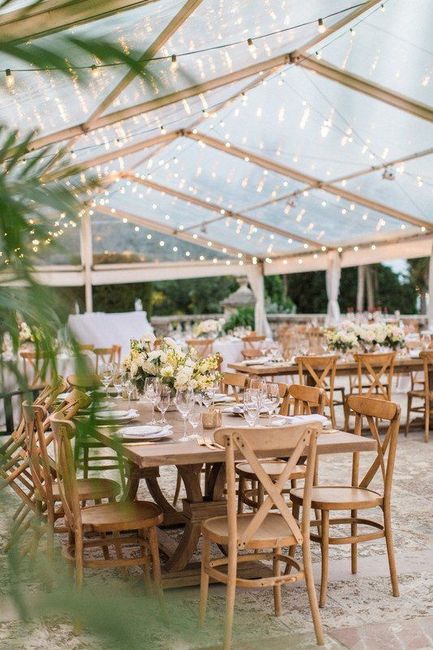 Photo from Whimsy Weddings in PA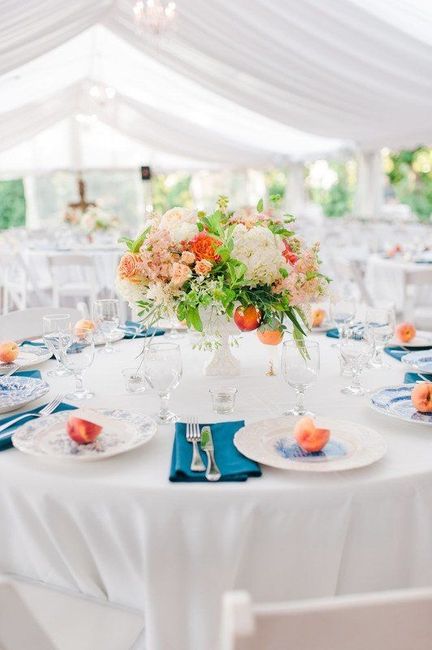 Photo from Amelia Lawrence Weddings in Washington, DC
Next Question: What are you most excited about?
Back to the Beginning: What's your love story?