Is your engagement recent? Are you still getting used to calling your SO your fiancé(e)? Or have you and your SO been engaged for a while now?
How long have you and your fiancé(e) been engaged? Share the number of days, months, or years!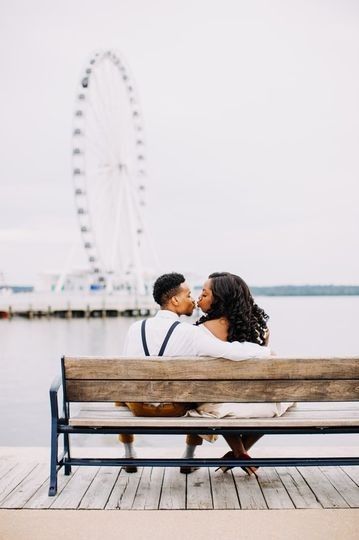 Photo by Nick Welsh Photography in Washington, DC
Next Question: How many guests are on your guest list?
Back to the Beginning: Your Wedding - By The Numbers!