Even the most relaxed of couples can get overwhelmed and hit a wedding planning wall! Has there been a part of wedding planning that has turned you into a bridezilla or groomzilla?
Have you had a 'zilla moment? Innocent or guilty??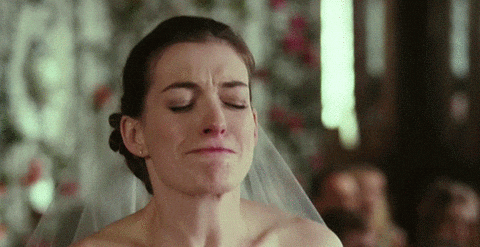 Next Question: Are you more excited for the honeymoon than the wedding?
Back to the Beginning: Innocent or Guilty?