I fondly remember the days when I used to have an aisle seat... but once we started traveling together the question became: do we sit together (and I'm demoted to a middle seat), or sit separately (but maybe more comfortably)? What do you do?
Do you sit next to each other on plane flights? Never, always, or sometimes?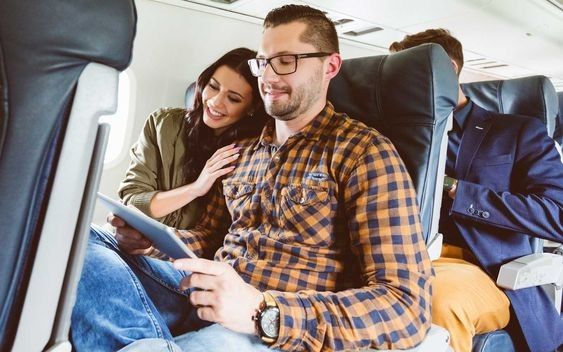 Getty Images
Next Question: Do you text your in-laws?
Back to the Beginning: Never, Always, or Sometimes?