It's hard to contain that proposal excitement!! Once you're engaged you want to share that news with the world right away! Did you make sure your family members were the first to hear the news before taking to facebook, instagram, or twitter? Or did you post your #justsaidyes moment right away and then start ringing your fam??
Did you break the news first on social?? Time to confess if you're innocent or guilty!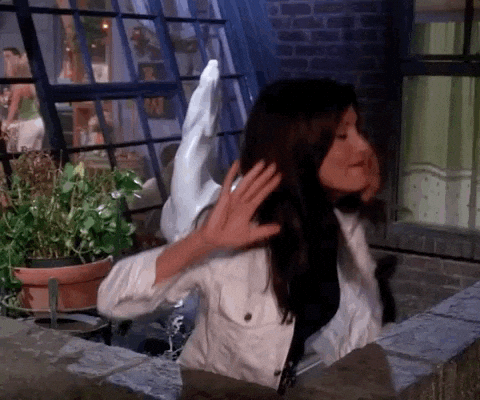 Next Question: Have you ever been caught staring at your engagement ring?
Back to the Beginning: Innocent or Guilty?