Hey - it's hard not to keep swooning over your new bling!

Have you ever been caught staring at your new sparkler? 💍 Or have you ever caught yourself drooling over your engagement ring (in public or private!)?? Time to fess up!
Are you innocent or guilty?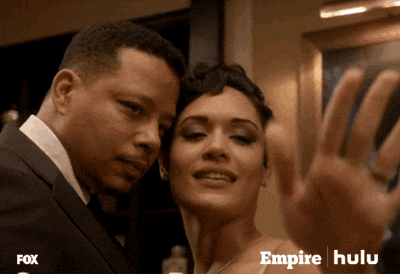 Next Question: Have you bought yourself any engagement swag?
Back to the Beginning: Innocent or Guilty?