Ceremony programs are an easy expense to cut when you're trying to re-balance your wedding budget? But as a guest, do you find them essential for following along?
What do you think? Are ceremony programs necessary or not?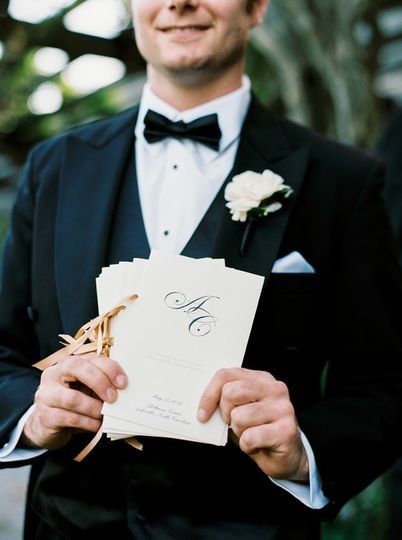 Photo from Asheville Event Co. in Asheville, NC

Next Question: Champagne Toast?
Back to the Beginning: Necessary or Not?