Which cake flavor is more your taste? Do you like cakes adorned in fresh fruit with sweet berry fillings? Or are you more of a chocolate person?
Which cake flavor is your fave?
Fruit?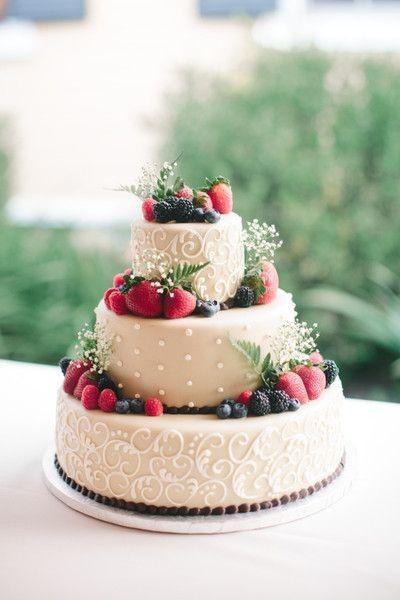 Photo by Ashley Largesse Photography in Burlington, VT
Or Chocolate?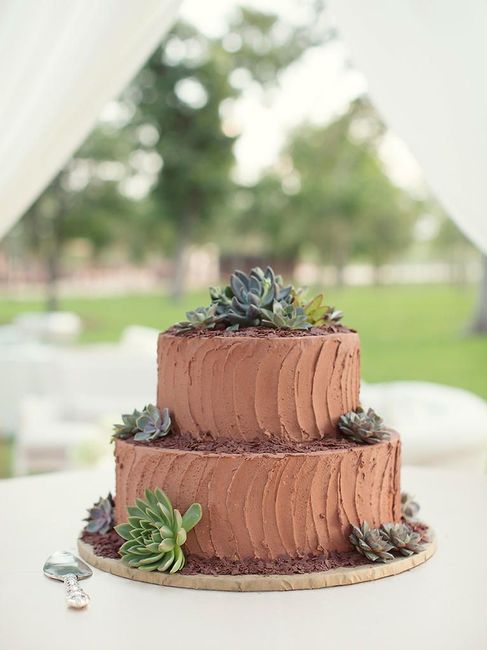 Photo from Pinterest
Next Question: Cupcakes or Cake Pops?
Back to the Beginning: Cake Wars! Wedding Edition