Having an adults-only wedding is a really easy way to trim down your guest list, but it can also sometimes make it more difficult for your guests to attend. Will your wedding be a family affair?
Are you inviting children? Do you have any guest list rules for kids?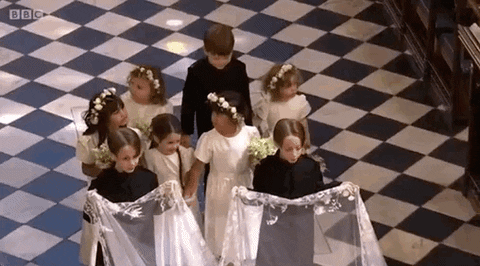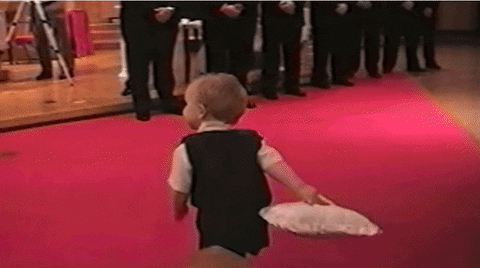 Next Question: Are you inviting extended family?
Back to the Beginning: Who made the cut?