How much of your family made the guest list? Are you inviting cousins? Second cousins? Where did you draw the line on relations?
Are you sticking with immediate family only, going all-in on the entire extended fam, or somewhere in-between?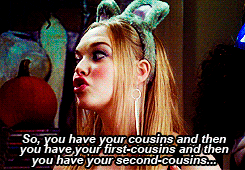 Next Question: Are you inviting your co-workers?
Back to the Beginning: Who made the cut?