I participated in Teresa's discussion
866 days ago
3 pt
I participated in Elizabeth's discussion
1212 days ago
3 pt
I earned a badge!
1214 days ago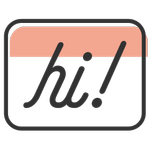 Break the Ice
We were hoping to hear what you had to say! You've broken the ice by sharing your thoughts in your very first discussion. We can't wait to see where the conversation goes.
I started a discussion
1214 days ago
1 pt
Who else is paying for their own wedding?
My fiancé and I are paying for our own wedding. Neither of our families have much money and we're the only couple in our friend group that's paying for everything on our own. We all chat occasionally about how "stressful" it all is but I find myself...
I earned a badge!
1271 days ago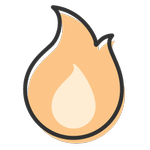 Hot Streak
Hot streak! You can't get enough of the WeddingWire community, can you? Thanks for being a loyal community member and visiting us 5 days in a row.