It's almost Valentine's day, so we've got love on our brains!! This week's questions are all about your relationship, click on each of the discussions linked below to share your answers!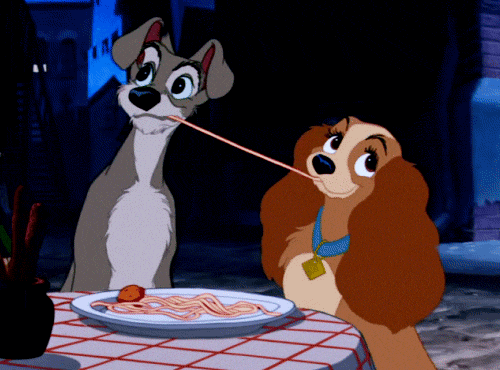 When was your first kiss with your future spouse?
What's your favorite date night?
Who is the most romantic one in the relationship?
Where did you go on your first trip as a couple?
Which side is "your side" of the bed?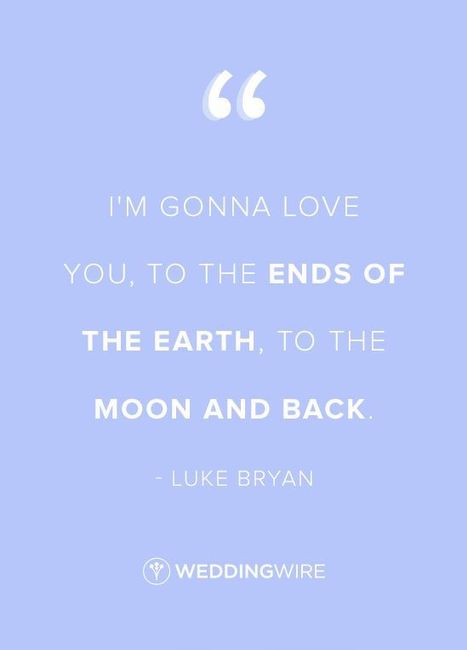 Check out more quotes about love on our pinterest board!