I earned a badge!
258 days ago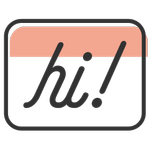 Break the Ice
We were hoping to hear what you had to say! You've broken the ice by sharing your thoughts in your very first discussion. We can't wait to see where the conversation goes.

I started a discussion
258 days ago
1 pt
Inviting previous co-workers
So my fiancé and I had to relocate to another state before our wedding and I left my job I was at for quite a while. I was absolutely heartbroken when I left my work family because I was so close with them and I still call, talk and FaceTime them. I...

I earned a badge!
287 days ago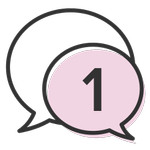 Testing the Water
You're warming up to our community and getting to know the ropes. Today you've taken your first step and tested the water by making your first ever comment.

I participated in Stacy's discussion
287 days ago
3 pt