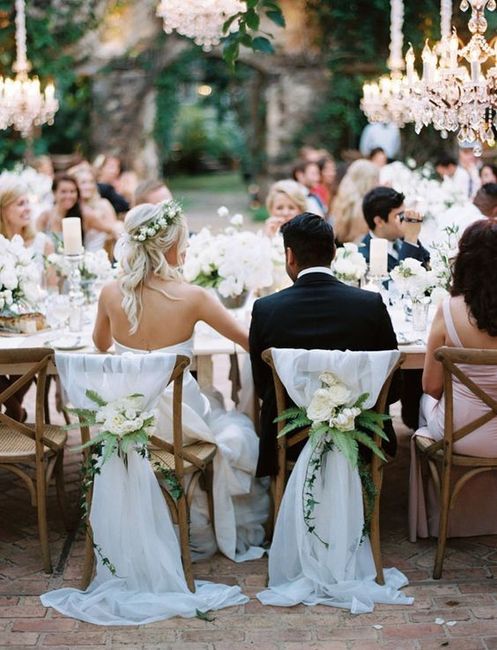 Who will you sit with at the reception?
Who will you sit with at your reception? Friends, family, or on your own at a sweetheart table?Photo by Leo Patrone in San FranciscoThanks for sharing all about your wedding guests! If you missed any of our questions, you can see them all linked...
We're doing a sweetheart table so our wedding party can sit with their
...
View full discussion