I participated in Jordyne's discussion
606 days ago
3 pt
I started a discussion
630 days ago
1 pt
December Brides
Hi all, I live in NY and I'm suppose to have my wedding 12-20-2020. We now have restrictions on weddings. We are only aloud 50 people, no drinking or dancing. (Pretty much no wedding) I'm so sad and my venue wants me to have a back up date just to be...
I participated in Liza's discussion
670 days ago
3 pt
I earned a badge!
671 days ago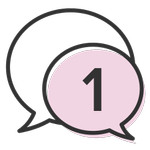 Testing the Water
You're warming up to our community and getting to know the ropes. Today you've taken your first step and tested the water by making your first ever comment.
I earned a badge!
671 days ago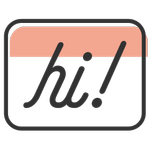 Break the Ice
We were hoping to hear what you had to say! You've broken the ice by sharing your thoughts in your very first discussion. We can't wait to see where the conversation goes.
I started a discussion
671 days ago
1 pt
Bachelorette
Hi!! I'm suppose to go to Nashville for my Bachelorette party with 12 girls. We live in New York and now TN is considered a red state. We all really wanted to go and already book for air bnb and flights. Now trying to figure out a back up plan but...
I earned a badge!
931 days ago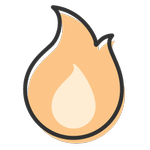 Hot Streak
Hot streak! You can't get enough of the WeddingWire community, can you? Thanks for being a loyal community member and visiting us 5 days in a row.