I participated in Lynnie's discussion
789 days ago
3 pt

Who's getting married this week? (9/28/20-10/4/20)
We eloped on our original wedding date 6/20, and our postponed wedding
...
View full discussion

I participated in Chelsea's discussion
800 days ago
3 pt

I earned a badge!
801 days ago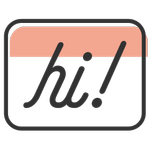 Break the Ice
We were hoping to hear what you had to say! You've broken the ice by sharing your thoughts in your very first discussion. We can't wait to see where the conversation goes.

I started a discussion
801 days ago
1 pt
Decor/lighting vendor mia 2 weeks out!
We had hired a lighting vendor to put up string lighting behind the head table, and do some draping throughout the space. They were super accommodating about postponing our original June date to October (coming up quick!) but did ask that we stick...

I earned a badge!
1143 days ago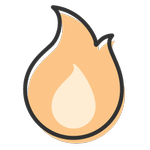 Hot Streak
Hot streak! You can't get enough of the WeddingWire community, can you? Thanks for being a loyal community member and visiting us 5 days in a row.