Who's getting married this week? (9/28/20-10/4/20)
Lynnie
, on September 28, 2020 at 7:05 AM
Congratulations to everyone getting married this week!! Make sure you come back to post pictures and share advice from your big day! Comment below if your special day is coming up so we can be sure...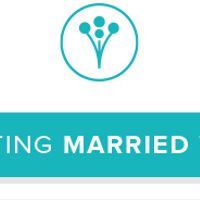 2

Decor/lighting vendor mia 2 weeks out!
Chelsea
, on September 15, 2020 at 3:42 PM
We had hired a lighting vendor to put up string lighting behind the head table, and do some draping throughout the space. They were super accommodating about postponing our original June date to...