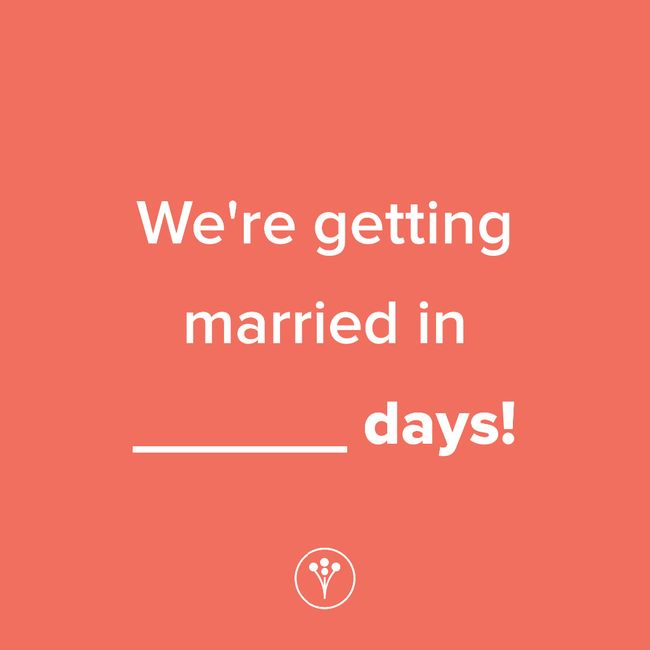 Finish The Sentence: We're getting married in _____ days!
How many days left until you say "I do"? Share your wedding countdown!Thanks for weighing in! If you missed any questions, you can see them all linked here: Finish The Sentence! And make sure you didn't miss our recent games: Keep or Cancel?, How...
508 days! We started with 711 days and I can't believe it's been
...
View full discussion