Wedding details
Dwight and I met 8 years ago when he was hired at a previous job that I worked at. While Dwight was in training he sat next to me. I knew he was interested from day 1. Dwight made some small talk and even asked a co-worker if I had a man. haha :) After months of working together and another co-worker jokingly saying "Dwight, I know you like my friend". Dwight finally got up the courage to slide me his number. I'll nevert forget. ha ha He said ......." maybe we can go out sometime" At first, I was kinda like, OK, if he calls me first I'll give him a chance. Our first date was at Outback Steakhouse. Can you believe he opened doors for me ? Hummm....OK, that's a plus. The conversation was great. The waitress came to our table to take our drink orders. I ordered a beer. The waitress bought it back in the bottle and handed it to me. Dwight quickly stopped her and asked that she get me a glass . From that moment I knew I had met a very special man. Over the past 8 years Dwight has continued to sweep me off my feet. He is the most attentive man that any woman could ever hope for. Oh, and did I forget to tell you that he cooks.....LOL I love Dwight with all my heart and soul. Not only is he the love of my life but also my best friend.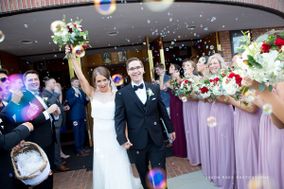 Discussions I've participated in
706
MARRIED!!!!!!!
Just a quick pic from the photobooth of my Husband & I.... We're off to Vegas. So much to share when we return....
NJ Bride,

Aug 17, 2011
31
32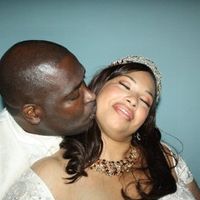 2

He called me...
His WIFE!! We were at a homeowner's association meeting, and he called me his wife, b/c they don't recognize comments from live-in fiance's. It was so nice to hear. Now it's becoming a habit. I...
Mrs. Fornasty,

Aug 10, 2011
20

Wedding colors
Nitesha
, on August 10, 2011 at 10:12 AM
I really need help picking wedding colors. I have white & silver but I also would like another color that will give it the WOW factor,but not any purples. My wedding is in Aug.
Merfy Lou,

Aug 10, 2011
19
Activity
I uploaded a photo in Abiti's discussion
2084 days ago
3 pt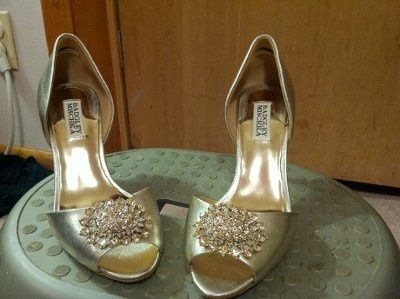 shoes > show me yours :)
Okay ladies, I found 2 more pairs of shoes that I am getting to love. what do you think?
I uploaded a photo in Jessica's discussion
2084 days ago
3 pt
Show me your flowers! **Pics**
I'm looking for some inspiration. Thinking about doing a fake arrangement since I'm allergic to roses (sad but true!) Here's what I have so far, but I would love to see what you ladies are planning as well!
I uploaded a photo in Lucinda Cefalo Gabriel ( Mrz. Monkey )'s discussion
2084 days ago
3 pt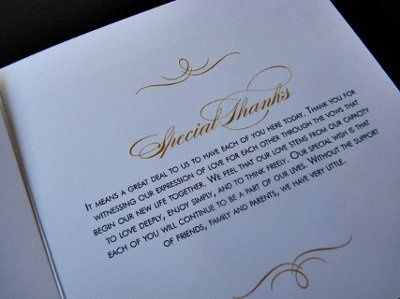 DIY ; Programs
hi ladies, Im thinking about doing a program DIY but i need some inspiration on this project. TIA Ladies Lu
WeddingWire celebrates love
...and so does everyone on our site!
Learn more
Groups
WeddingWire article topics