Discussions I've participated in
2,168

Horrible Make up trial.
Cori
, on July 12, 2012 at 11:19 PM
I had my make up trial earlier today and it was horrible. In their dim light it looked ok. Than I got into my car looked in the mirror, the foundation didn't match my skin tone at all!!! Plus she did...
Mrs. Christie H~,

Jul 17, 2012
15

Our day was fabulous! (a few pics)
My best advice? Don't be so damn picky I had a "I don't care as long as it looks good to you" attitude for most everything and I know that's what allowed me to completely enjoy my day. This weekend...
Mrs. Jaclyn Willson,

Jul 5, 2012
58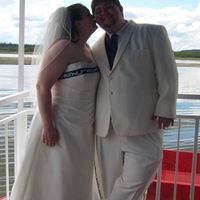 3
Need a new venue
Alyssa
, on June 26, 2012 at 5:54 PM
I thought we had more money to spend on this wedding than we actually do. So now I need to find a venue that isn't $3000. Any ideas (ps I live in Colorado)
Cydney J (Cydney M),

Jun 27, 2012
9
Activity

I uploaded a photo in Future Mrs. Riley's discussion
2161 days ago
3 pt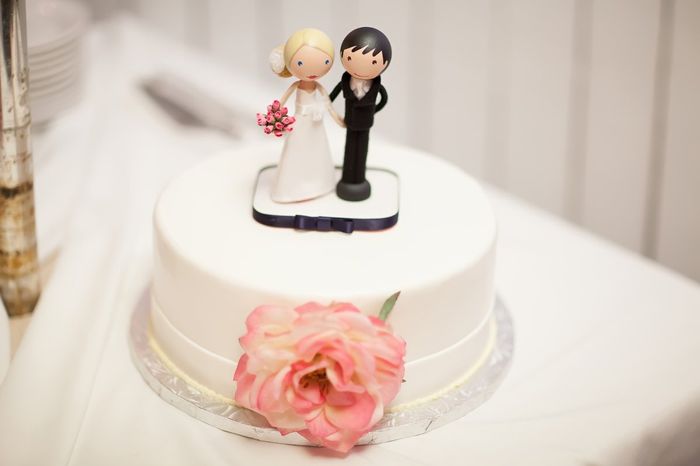 Lets see your wedding cake!(or cupcakes) How much did you pay?
Here's mine! Will cost $220 and will feed 130 but it will be tangerine and magenta

I uploaded a photo in Kimi K's discussion
2161 days ago
3 pt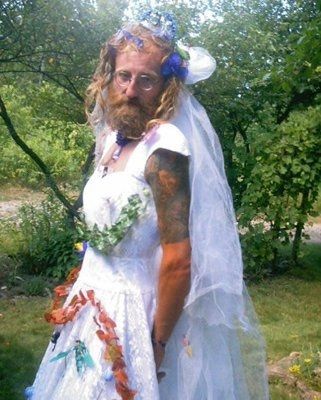 *drum roll please* Kimi K.'s Back! All my wedding day details & advice for all brides to be
Finally got my professional pictures back a few weeks ago and after much debating I decided to keep my word and share the details of my big day. It's crazy how in just a year all of wedding wire changes. I've been lurking around and there are SO many...

I uploaded a photo in Kirst's discussion
2161 days ago
3 pt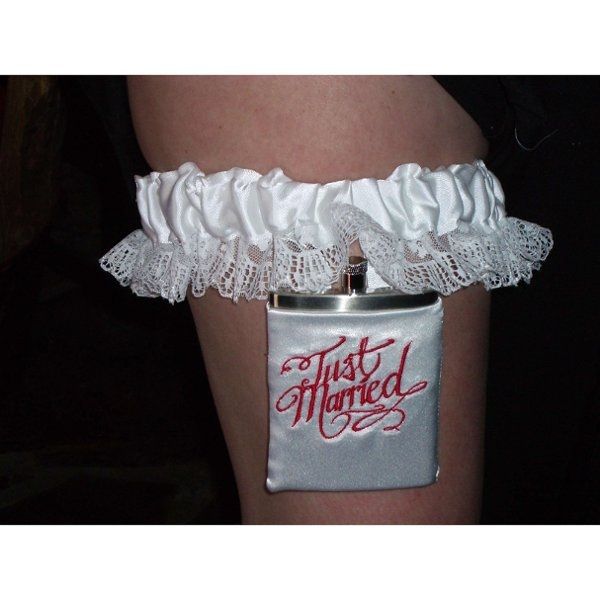 How do I make a flask garter
Anyone Know how I can make this, or where I can get a flask with a clip on the back? I ordered a flask but there is not clip on it....can I find a clip and attach it to the flask somehow?!?! anyone know? HELP!!
WeddingWire celebrates love
...and so does everyone on our site!
Learn more
Groups
WeddingWire article topics