Discussions I've participated in
920
Live stream
Larissa
, on June 26, 2017 at 1:49 PM
Hi loves! so we booked our venue and it only holds about 100 people we have hundreds of friends who have asked about coming but we are doing a private small ceremony with just family and bridal party,...
FutureMrs.L,

Jun 26, 2017
15

Cost of Bridal Makeup
Excuse the two posts in one day but- I need input! I'm seeing that bridal makeup is a lot more expensive than regular makeup application. Is there any reason In the world I should invest more than...

Cake Cutting Song?
APD
, on June 22, 2017 at 11:57 AM
Something I honest to goodness hadn't thought of until we had our final meeting with the DJ last night. I don't really want to do something that is so often heard for a cake cutting song and I'm well...
Kris10,

Jun 23, 2017
60
1,743
Activity

I uploaded a photo in Brenda's discussion
2095 days ago
3 pt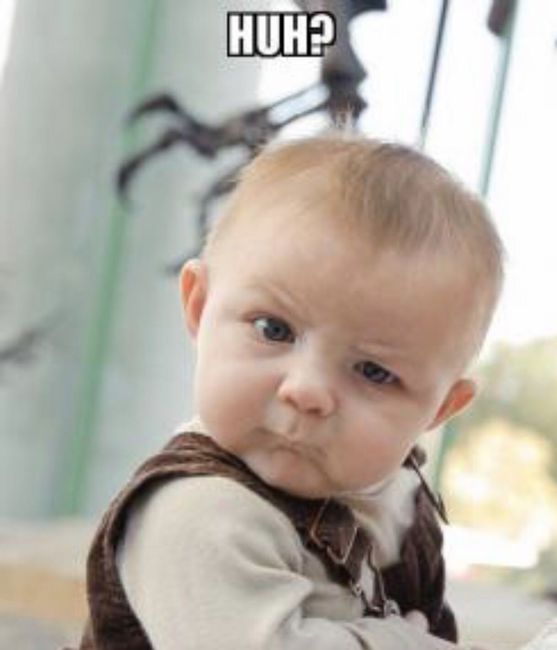 In the road
We r on our way to Florida to get hitched. Stopped in Metropolis. I see a bird, a plane, no it's SUPERMAN

I uploaded a photo in Kelly's discussion
2095 days ago
3 pt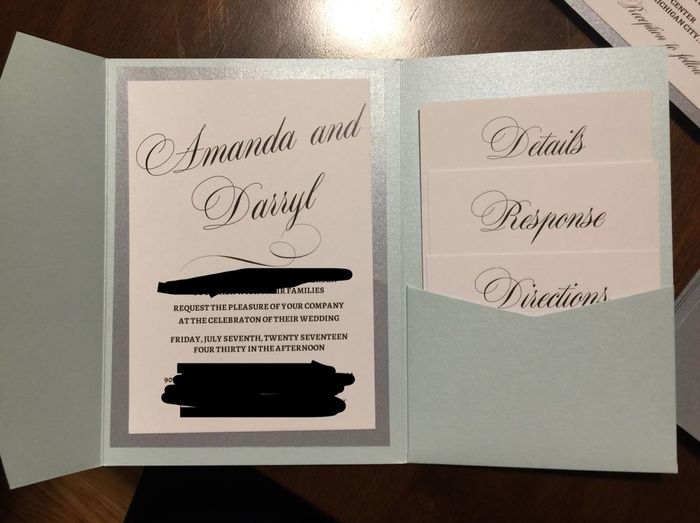 invitations- DIY?
I am overwhelmed. My invitations are "supposed" to go out this Monday (22nd) and I don't even no where to start. I want to keep it as cheap as possible (seriously, like $1 or under per card), so I am looking at just purchasing a template on etsy and...

I uploaded a photo in Emily's discussion
2095 days ago
3 pt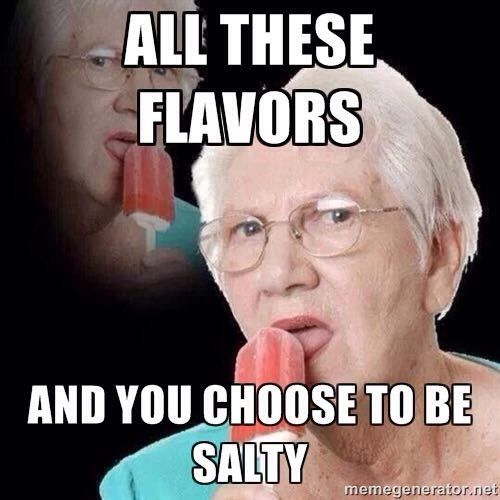 I Got Flagged, Really?
Okay so I made a post giving positivity to young brides on her like myself. I have seen a lot of 21-25 year old brides on her getting critized for their age. I have had my own experience just with in 36 hours. These people are ruthless on here and...
WeddingWire celebrates love
...and so does everyone on our site!
Learn more
Groups
WeddingWire article topics