Franklin Lakes Wedding Jewelers
Rating 5.0 out of 5, 10 Reviews
(10)
· Franklin Lakes, NJ
4th Generation Jewelers Our commitment to quality, innovation, value and service has not changed in over 95 years....Read more Parian & Sons was founded in 1921 by John A. Parian. In 1950, his son Roy joined the family business. Today, under the proprietorship of Glenn J. Parian, John's grandson, his wife Maria...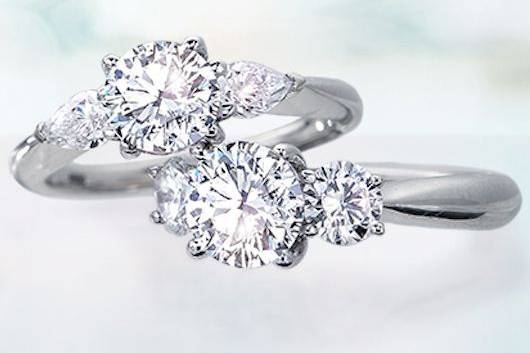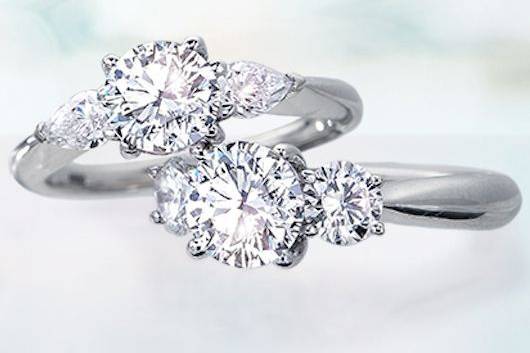 Northern New Jersey, NJ
Ritani is a high-end jewelry brand modernizing the way people purchase diamond engagement rings and jewelry. Founded in 1999, Ritani marries the online shopping experience and a selection of custom-made diamond engagement rings, loose diamonds, and other fine jewelry with a network of trusted local...
Other options near Franklin Lakes, NJ