Westwood Wedding Jewelers
Bellagio Jewelers is a jewelry company, specializing in engagement rings, wedding bands, and custom-made jewelry,...Read more located in Westwood, New Jersey. With over 30 years of experience in the industry, company owner and lead jeweler, Majed Zamlout, understands the importance of finding the perfect piece...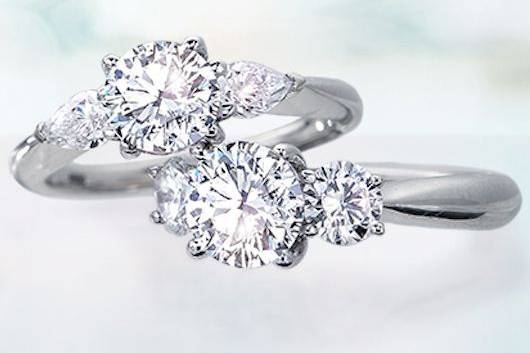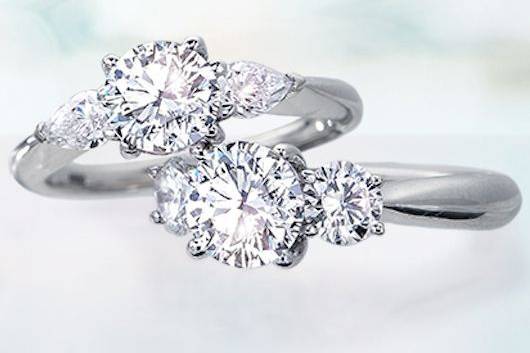 Northern New Jersey, NJ
Ritani is a high-end jewelry brand modernizing the way people purchase diamond engagement rings and jewelry. Founded in 1999, Ritani marries the online shopping experience and a selection of custom-made diamond engagement rings, loose diamonds, and other fine jewelry with a network of trusted local...
Other options near Westwood, NJ