Enfield Wedding Photography
Rating 5.0 out of 5, 87 Reviews
(87)
· Enfield, CT
Joanne Vandal Photography is a professional wedding photography company from Northern Connecticut servicing local areas...Read more including Massachusetts, New York and Rhode Island. The company specializes in capturing timeless photos that display couple's honest personalities. Joanne is the owner and...
Rating 5.0 out of 5, 4 Reviews
(4)
· Enfield, CT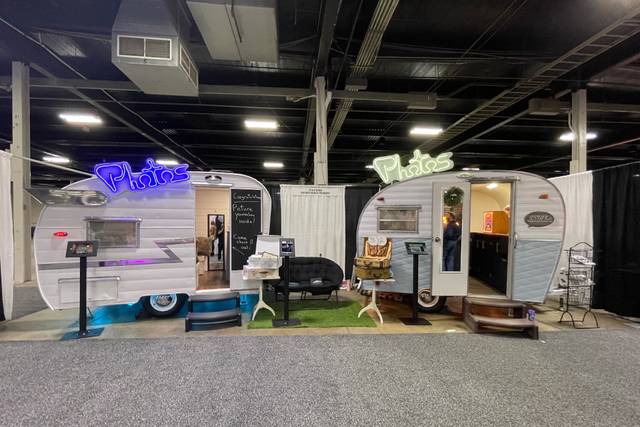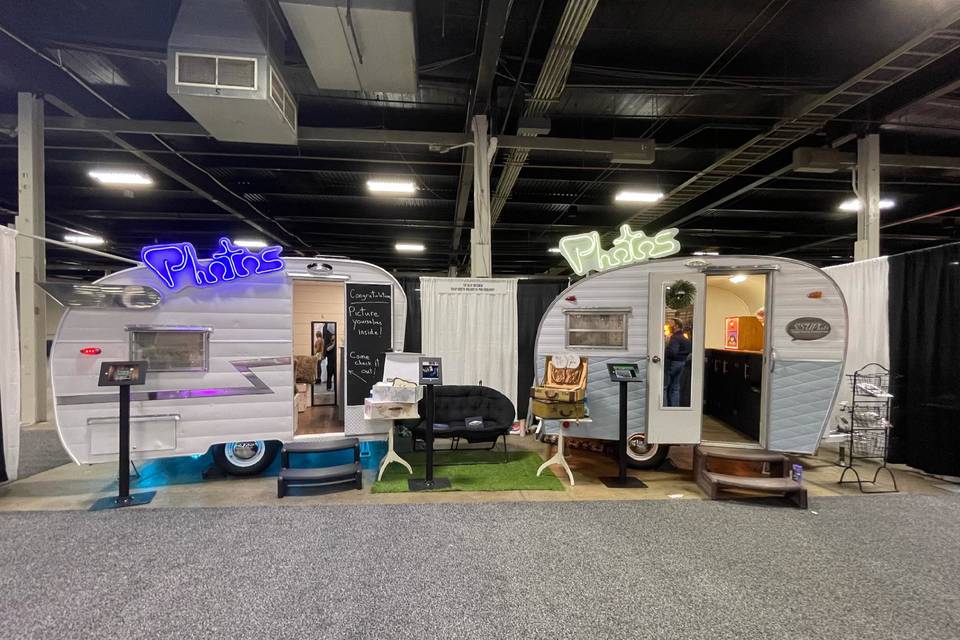 Enfield, CT
Attention ALL 2019 Bride and Grooms. If your still looking for a photographer, Cinematographer or Photobooth for your wedding, we are offering a discount on all dates we would have left. Spots are limited. Storybook photography, custom green screen photo booths, cinematography, and designs. We are a...
Other options near Enfield, CT