Gilbert Wedding Dresses and Gowns
Allure Bridals has grown into an award-winning bridal manufacturer from a background of 12 years as a retail store. In...Read more 1998, Allure produced their first gown under the then unadvertised collection, Exclusive Bridals. From there, the Allure Bridals line was introduced and quickly gained a reputation...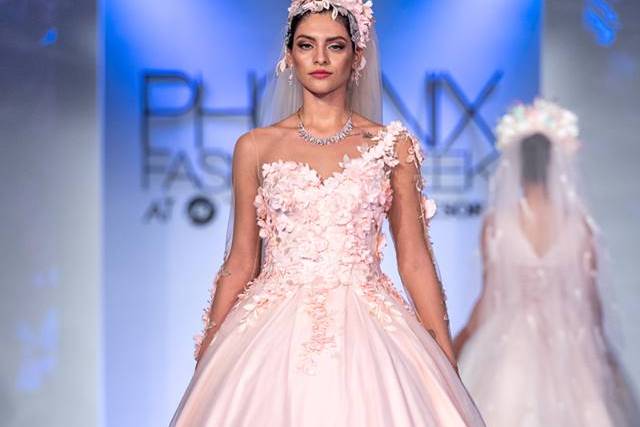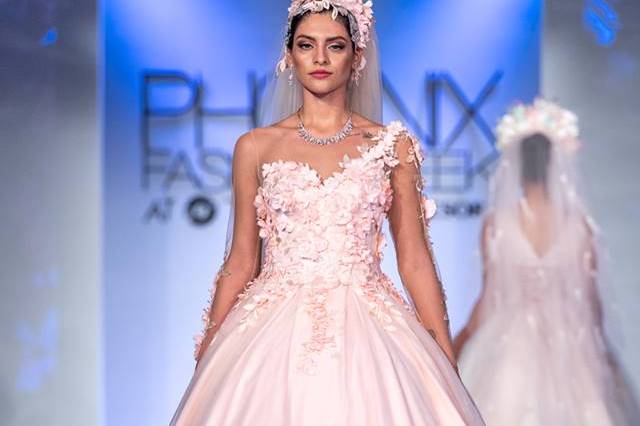 Gilbert, AZ
Svetik's Haute Couture offers world class custom bridal designs...we design all our own dresses... We do not buy dresses from wedding dress wholesalers...we just released our 2018 Fall Collection on the runway at PHOENIX FASHION WEEK in Scottsdale. Our designs were launched globally Friday night on...
Other options near Gilbert, AZ