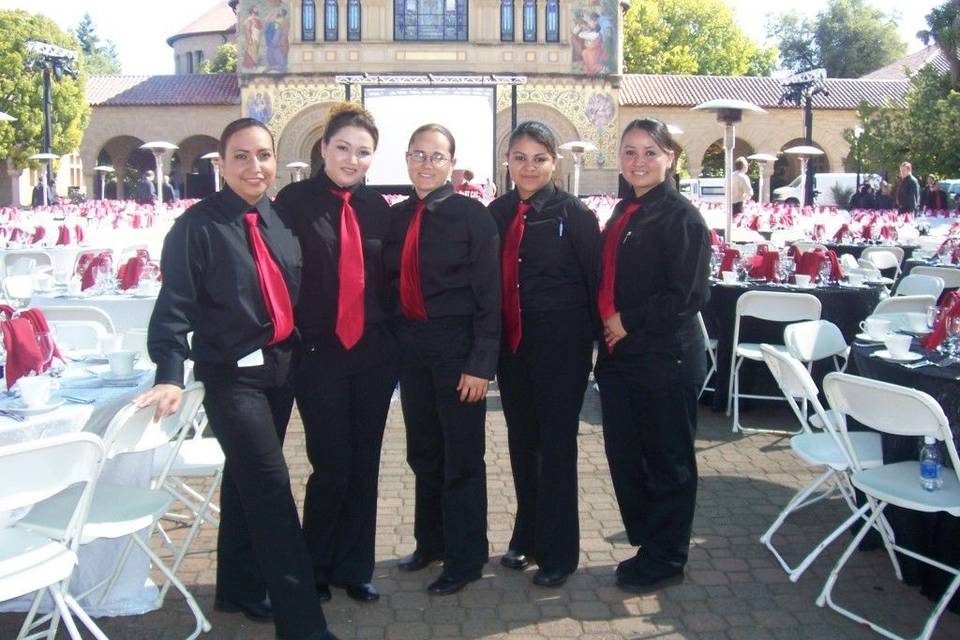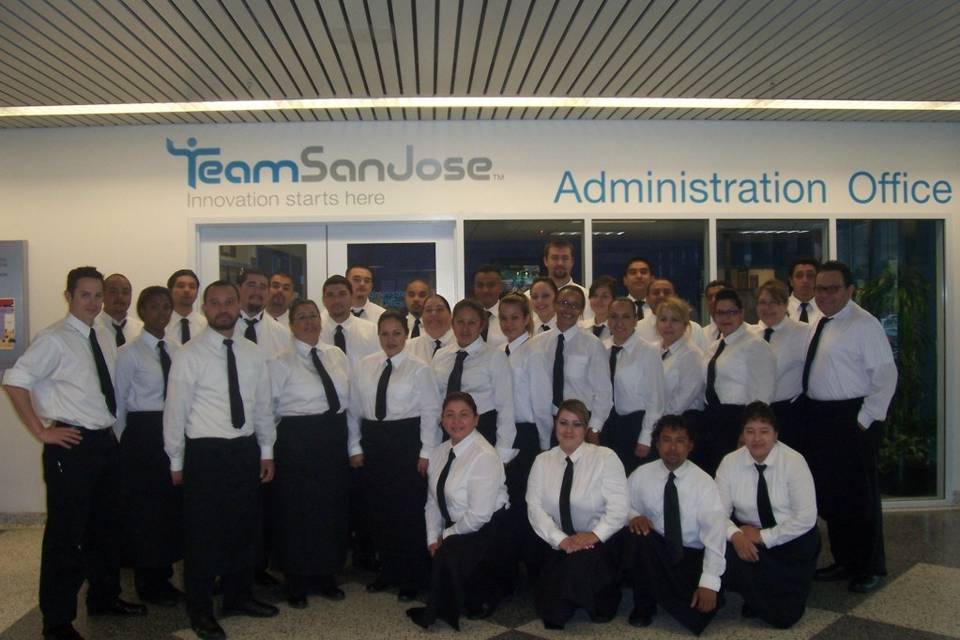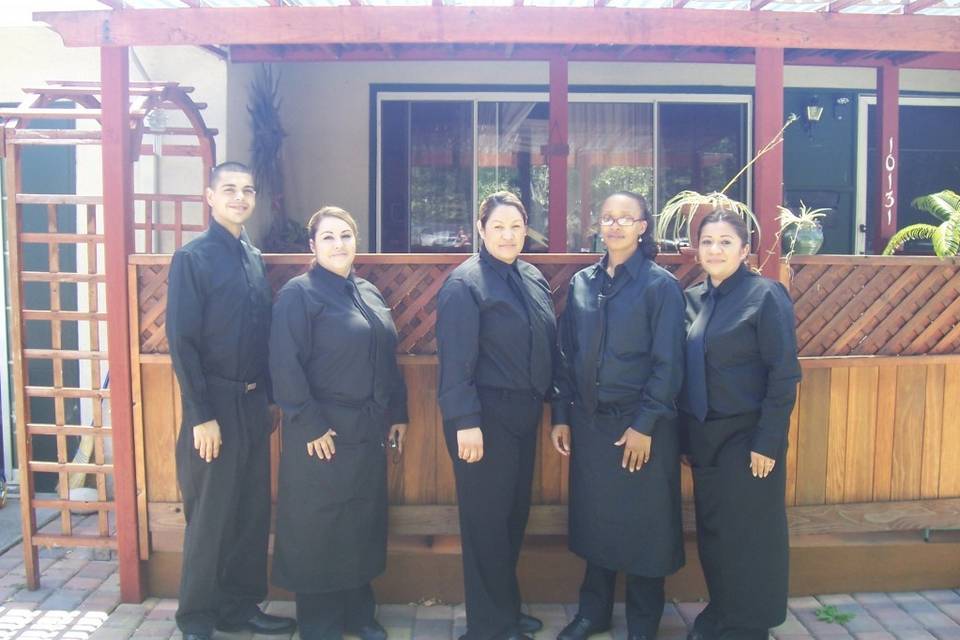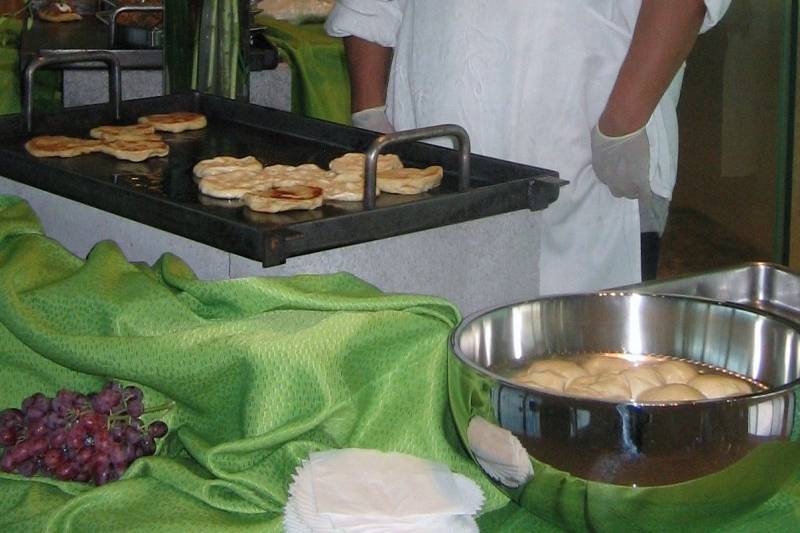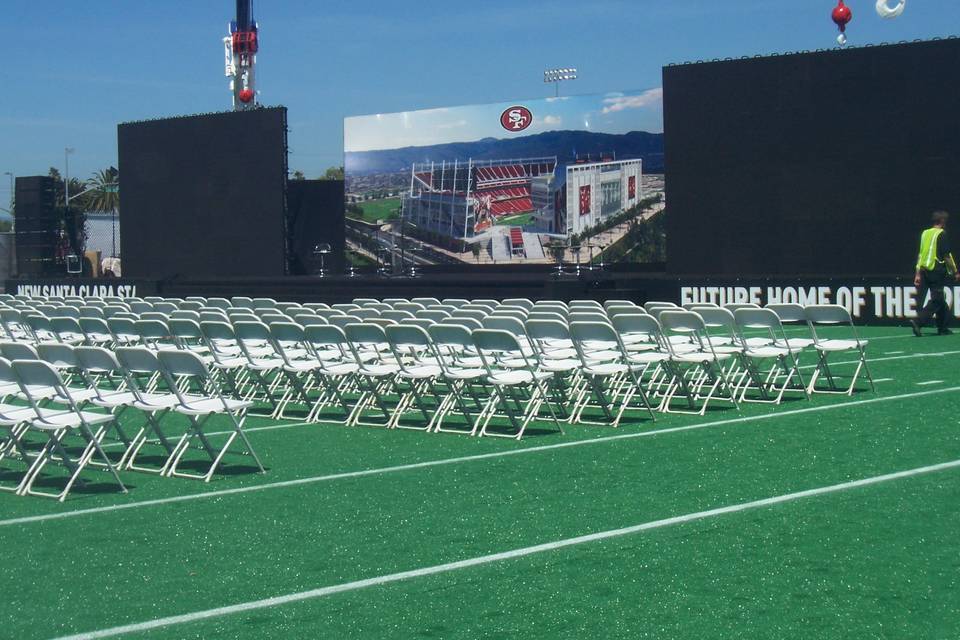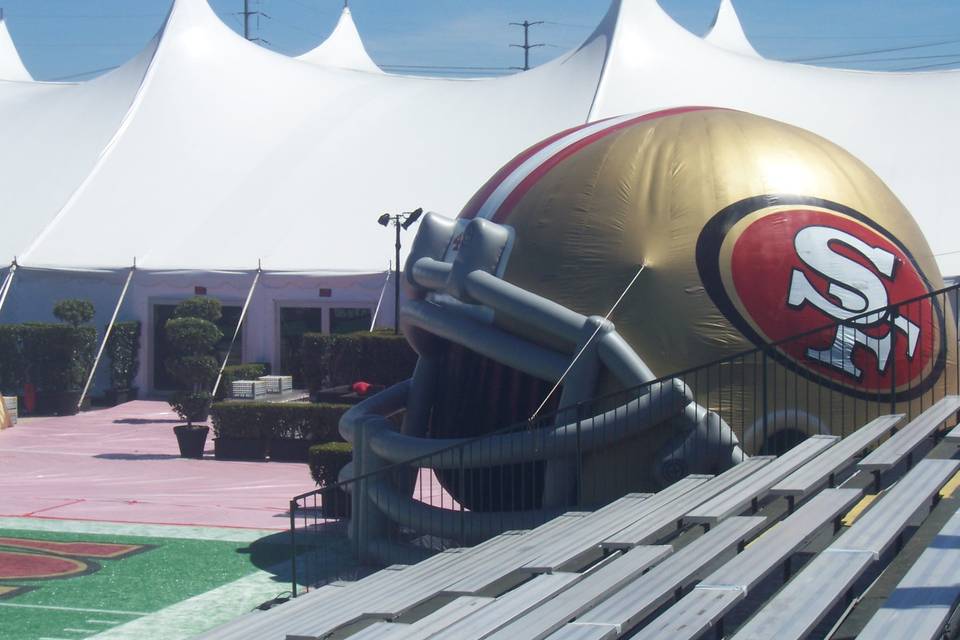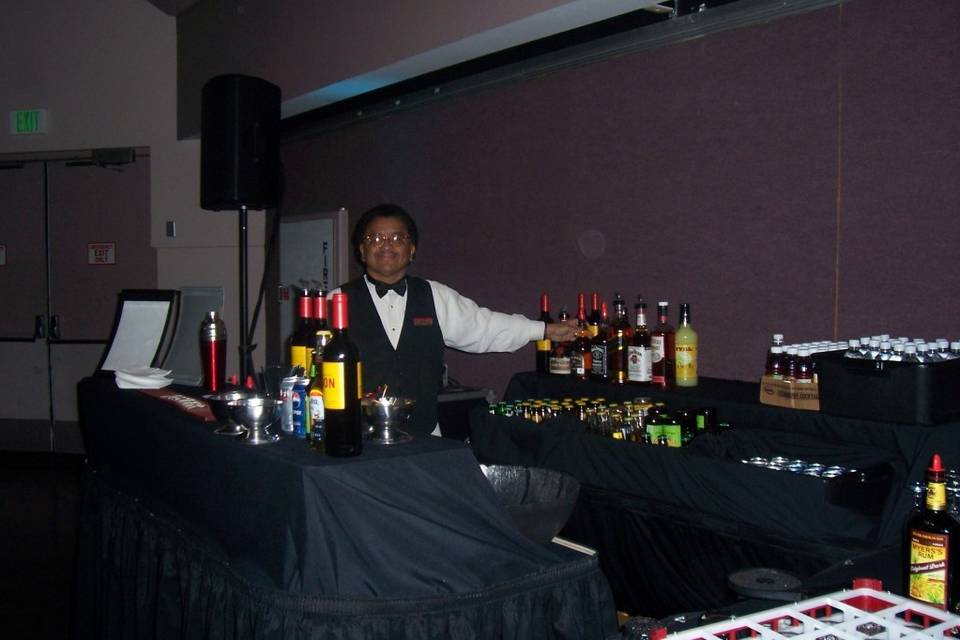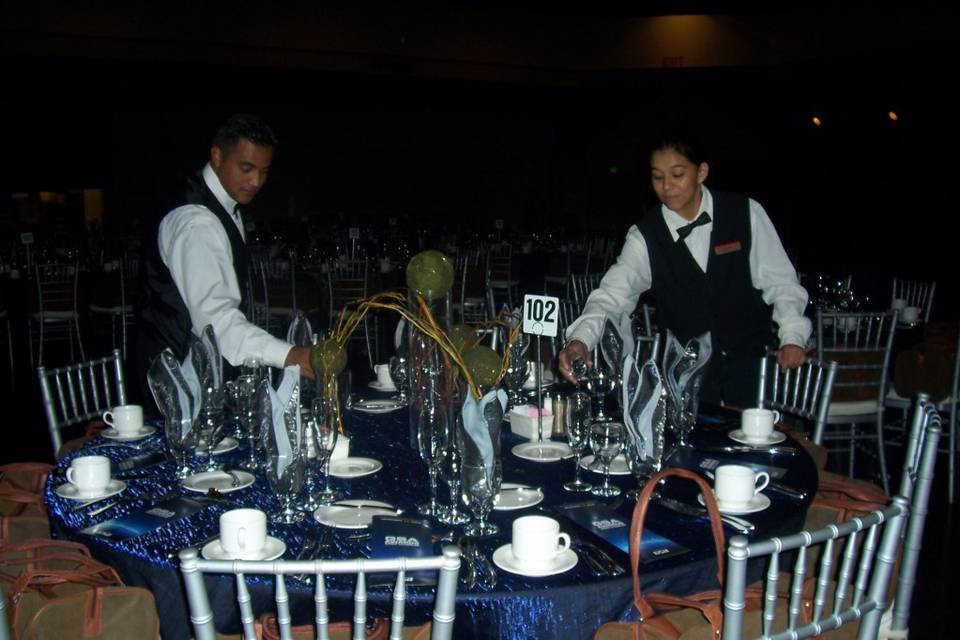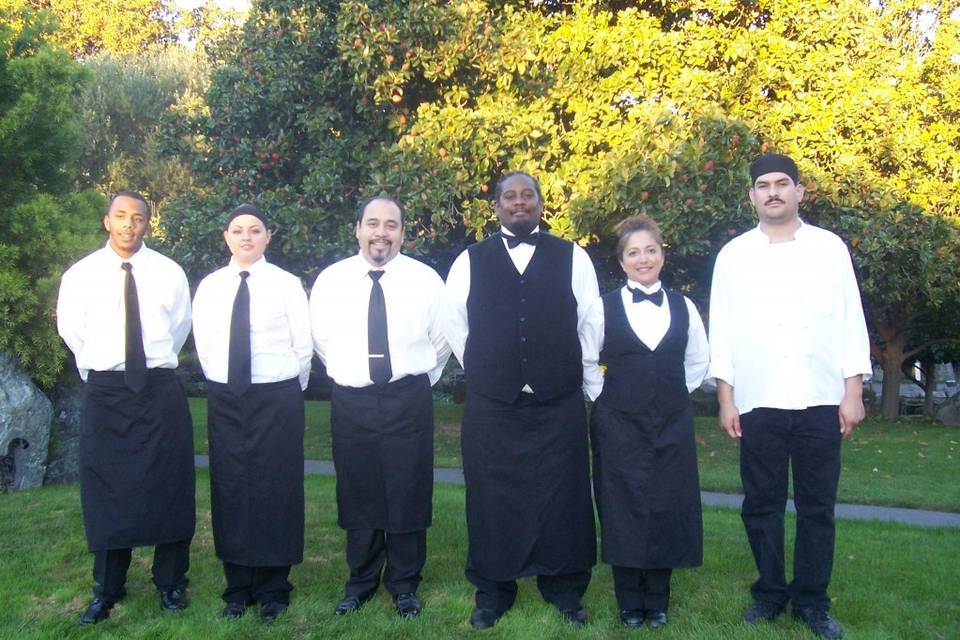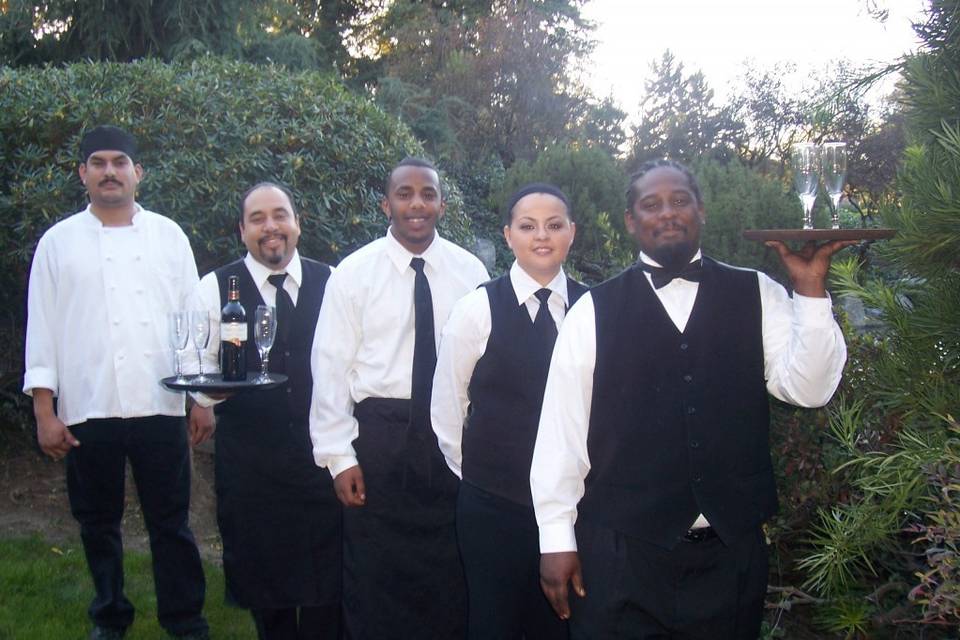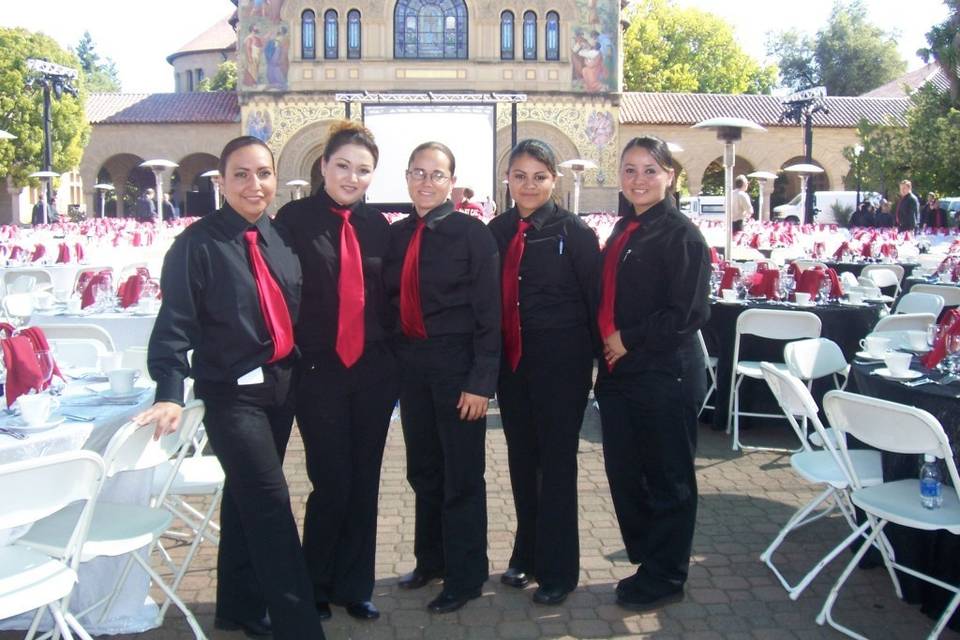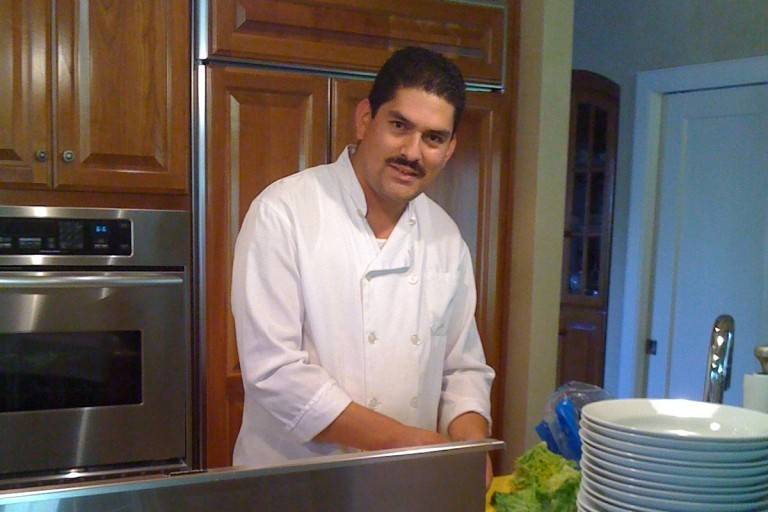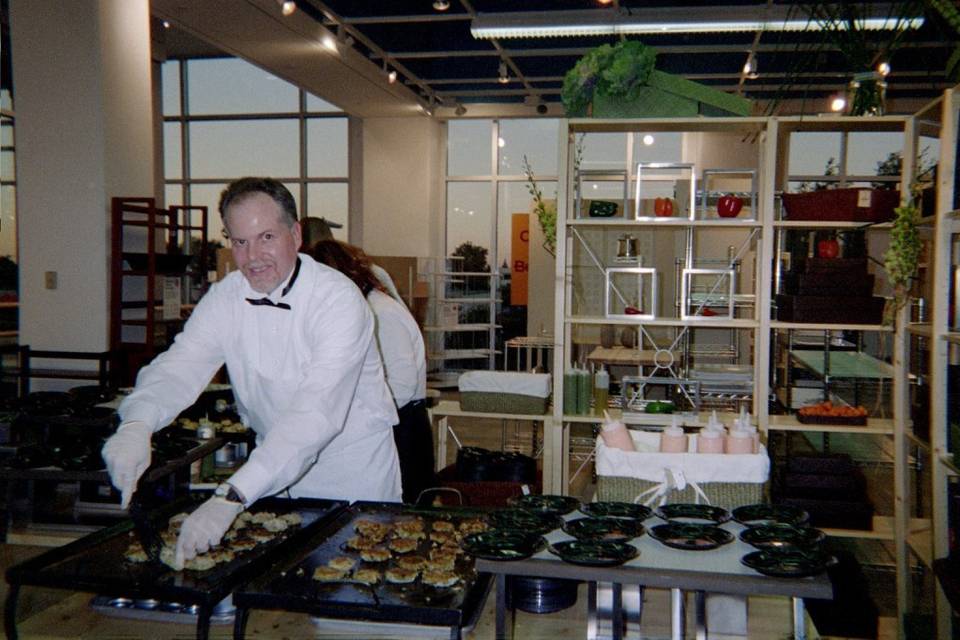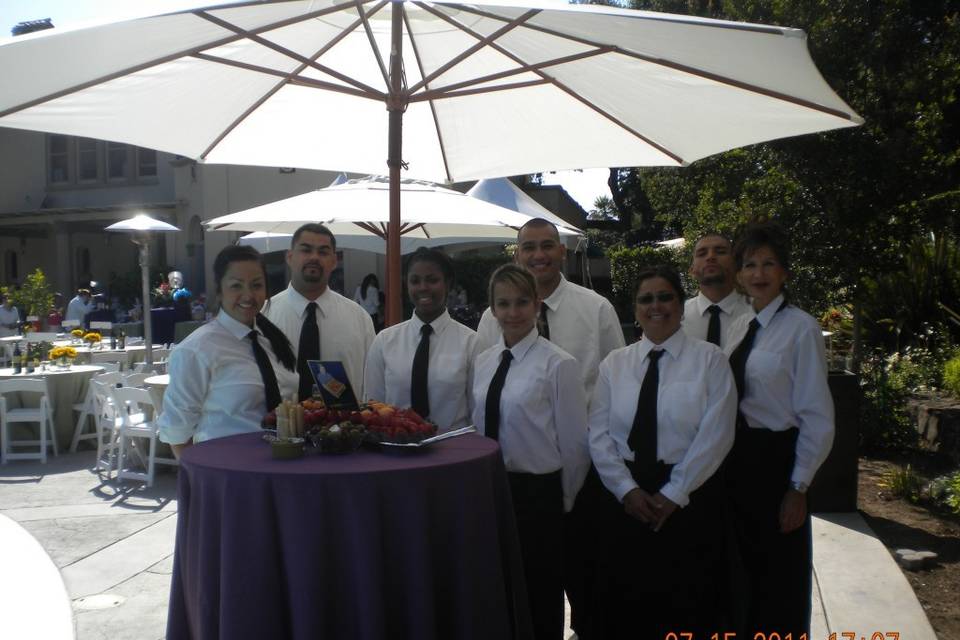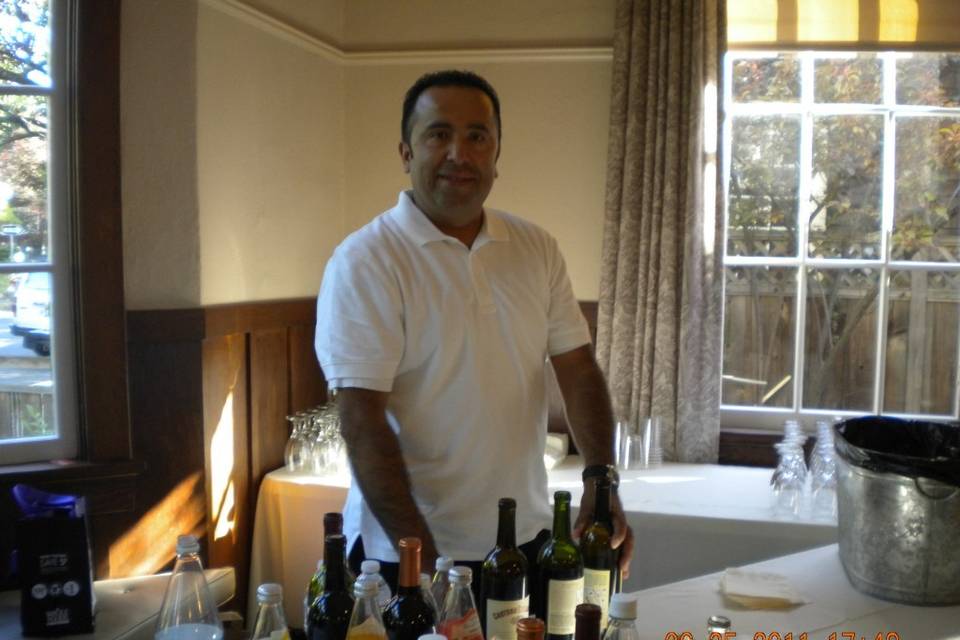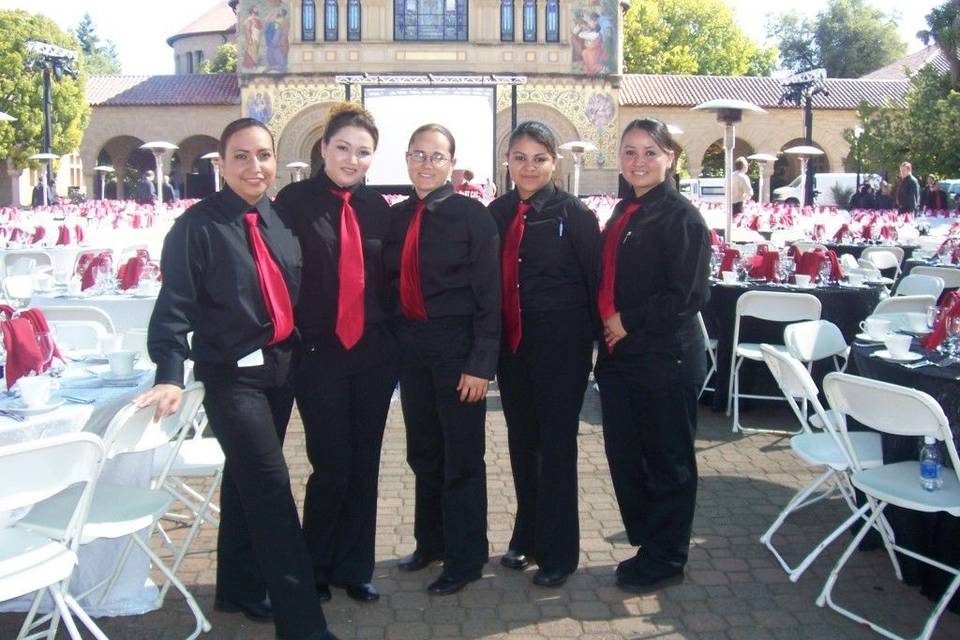 About
Servers On Demand, the Bay Area's full-service staffing team and your solution for temporary experienced talented food servers, bartenders, cooks and event captains. We do both the larger commercial banquet events and more intimate gatherings, from weddings to romantic dinners for two. Give us a call.
On Site, Pre-Event Walk-through: Servers on Demand gives you the added value service of providing pre-event visits at your site or event location to insure a confidence in you that we have a clear idea of your vision and details for an absolutely successful event.
Servers On Demand is your best choice for personal, professional staffing to help with your special events that always seem to need good, qualified people to make your event a great success. Remember, staff are the first people your guest see upon arrival and the last upon leaving. Staff make a lasting impression upon your guests. We also protect you by carrying full Workers Compensation and General Liability.
Whether you desire us to effectively manage the "serving" aspect of your event or augment your team, "We're the people that loves to get the job done." Servers On Demand staff are personally chosen by the owner and "trained to do things, the right way, with a smile and a sense of helpfulness in our hearts." We invite you to try our services FIRST. We think you're going to find out what our other clients have known. We're professional, we're friendly, and we certainly hope you'll see why we are in demand!
Map
10131 Kenilworth Way San Jose, CA, 95127