What's Your Wedding Dress Personality?
The perfect wedding dress should complement your personality and everyday style. We'll help you find your dream dress with this fun quiz!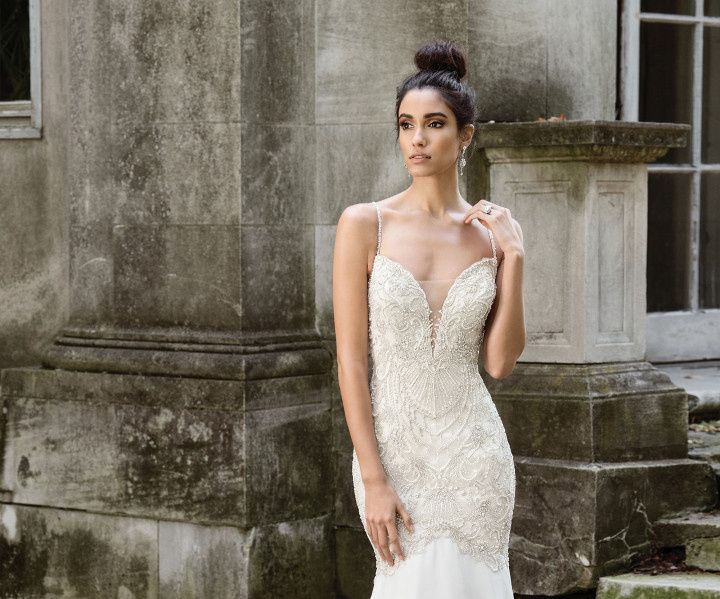 Sponsored by

When searching for a wedding dress, you're probably looking for a gown that flatters your figure, is within budget, and will look great in your venue. But it turns out that your relationship style with your future spouse can be a great indicator of the type of dress you'll choose.


With the help of Justin Alexander, answer these questions about you and your partner to help choose the wedding dress of your dreams!