5 Ways to Save Money on Your Wedding Venue
You'll probably pay more money on your wedding venue and catering than anything else related to your wedding – so look to these categories first when trying to cut costs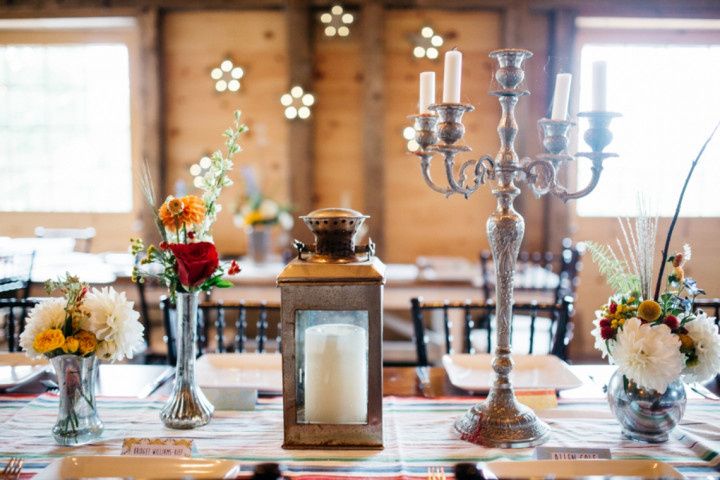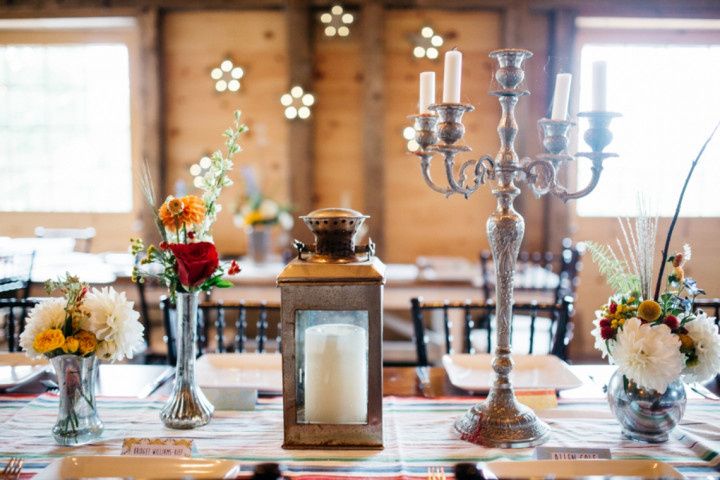 Photo: EarthMark Photography
You'll probably pay more money on your wedding venue and catering than anything else related to your wedding – so look to these categories first when trying to cut costs. Check out our list of ways you can save money on your wedding venue.

Choose one location for both the ceremony and reception
Hosting your ceremony and reception in the same location can often be a great money-saver. You won't have to worry about extra transportation for yourself and your guests, and some venues will give you a discount if you choose to host your ceremony there.

Cut your guest list
The smaller the wedding, the lower the cost. If your venue offers catering, you may be charged per person, which can often come out to over $100 per person. If that's the case, just by cutting 10 guests, you can save $1,000!

Think about date and time
You can save a lot of money by getting married in the off-season (January or February in most parts of the country), on an off-day (any day but Saturday!), or at an off-time (the morning or early afternoon).

Look for tax-deductible venues
If you choose a wedding location that's considered a nonprofit organization, the venue fee may be tax deductible! This can save you a ton of money and there are lots of non-profit venues to choose from, like museums, historic homes, and parks!

Read the contract carefully
It's extremely important to read all of your contracts carefully. You may find additional charges or fees that you don't understand or don't think are applicable to your wedding. If you're confused about any charges, ask (politely)! Be open and honest with your venue about your budget constraints and ask if there's any adjustments that can be made so that you can work together.