5 Reasons to Get Married... in a Barn
If you're interested in hosting a rustic wedding, a barn wedding venue is the natural choice.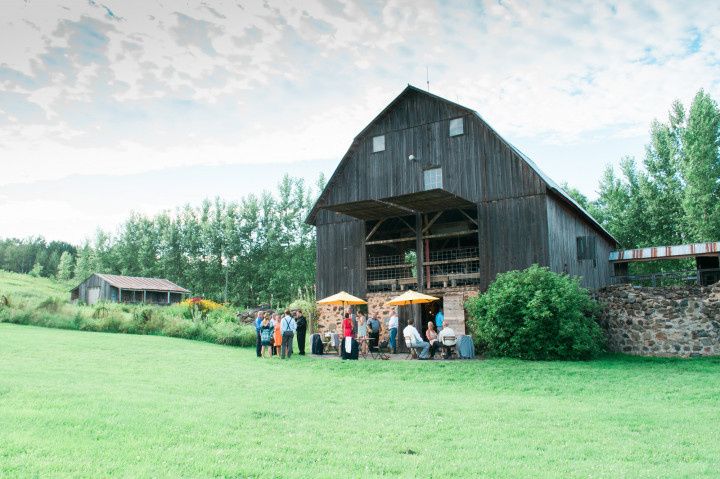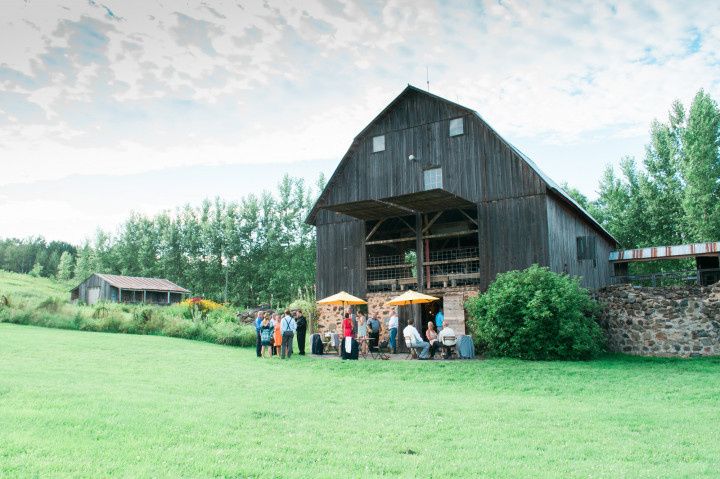 Photo: Eileen K. Photography

With the countless wedding venues out there, choosing the right one for your wedding can feel like a daunting task. But, once you've narrowed down your desired wedding date and the style of venue you prefer, the choice will become a lot clearer. If you're interested in hosting a rustic wedding, a barn wedding venue is a natural choice.


Here are a few reasons why we adore barn wedding venues.

A barn is a blank canvas.
Hosting your wedding day in a historic barn has become a hot trend in recent years. And why not? Couples can capture that rustic chic look with an authentic barn as their backdrop. Most places you book will simply be a shell (and there are many barns now that specialize in wedding rentals). You can theme out everything from the lighting to the centerpieces to the buffet tables—without having to worry about existing décor dictating your aesthetic.

It's great for the DIY bride.
And because most barn rentals are simply an empty shell, it's a great place for the bride who has very specific ideas about what she wants her wedding day to look like. A barn wedding lends itself to getting hands-on with all the little decorative details. From the bar to the favors to the guestbook, a barn wedding is a great place to DIY all your Pinterest-worthy ideas.

You can party in privacy.
A wedding in a barn is most likely on a farm surrounded by acres of green pastures and no nearby neighbors. So you and your guests can turn up the music and throw down on the dance floor late into the night without worrying about waking up hotel guests or disturbing other diners. (Note: When scouting for your barn venue, be sure and check on local noise ordinances. Some barn venues will have cut off times for your reception.)

There's space to get creative with a live band.
Since you can turn up the music and let your hair down, a barn wedding is also a great space to spend some of your budget on a really great band. Unlike some venues, where a DJ might be the easier choice because of space and sound, a barn likely allows for a live band that can really show off your tastes in music (Modern day square dancing, anyone?)

Children can easily be accommodated.
A fancy hotel ballroom or a historic house isn't always an easy place to welcome your littlest guests. But if you want to include children on your guest list, a barn wedding is a great venue. Outdoor space is abundant for little ones to run around and play, and parents don't have to worry as much about spills on expensive carpets and furniture.