Birthdays happen every year, but weddings come much more rarely! Would you double-up on your celebrations and get married on your birthday? Why or why not?
Are any of your guests celebrating their bday on your wedding day?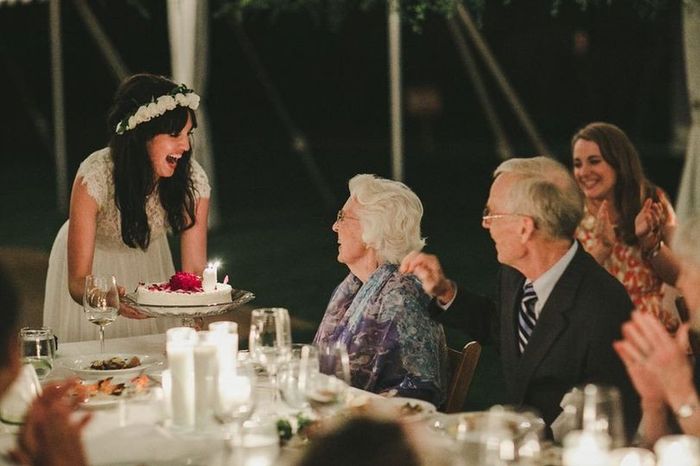 Photo from Ruby Red Shoes Weddings & Events in Tacoma, Washington
Keep sharing your wedding date details in: How did you choose your wedding date?, Over or Under: Average Age on Wedding Day?, and Who is older? You or your fiancé(e)?