Near or far, the ones who love and support you most want to be there for you on your big day, in celebration of your marriage.
We want to know, who's going the furthest distance to celebrate with you on your wedding day?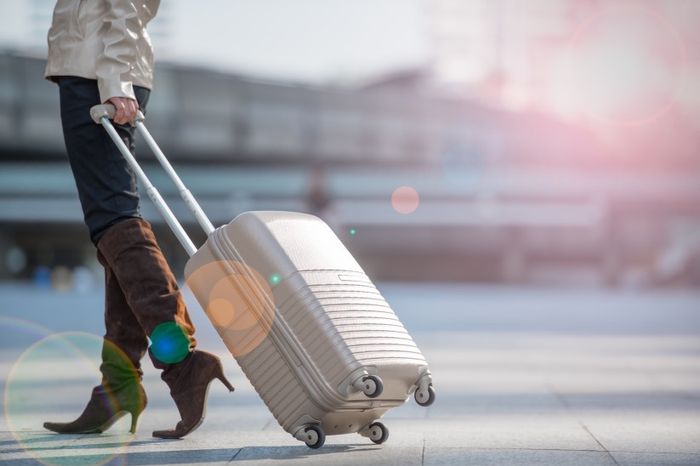 Photo from WeddingWire's Traveling to Your Wedding Destination: What to Check & What to Carry On
Next question: How far have you traveled to attend a wedding?
Previous question: How Far I'll Go