When it comes down the wedding budget, who manages your spreadsheets? Is one of you inclined to spend a little more? Or are you both equally money-conscious? Who is more strict about sticking to the budget - you or your fiancé(e)?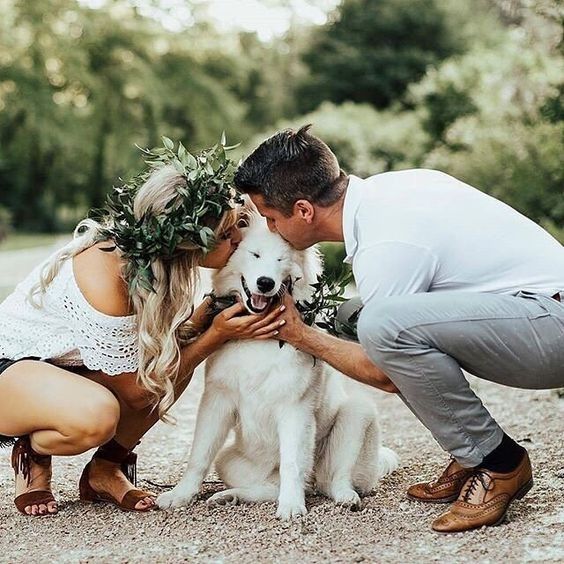 Photo via @weddingwire
Next Question: Whose parents are more involved in the planning? Your parents or your fiancé(e)'s?
Or start from the beginning here: You or your fiancé(e)?