We want to hear all about your engagement! How long ago was your proposal? Did you get engaged over the holidays?
When did you get engaged?? 💍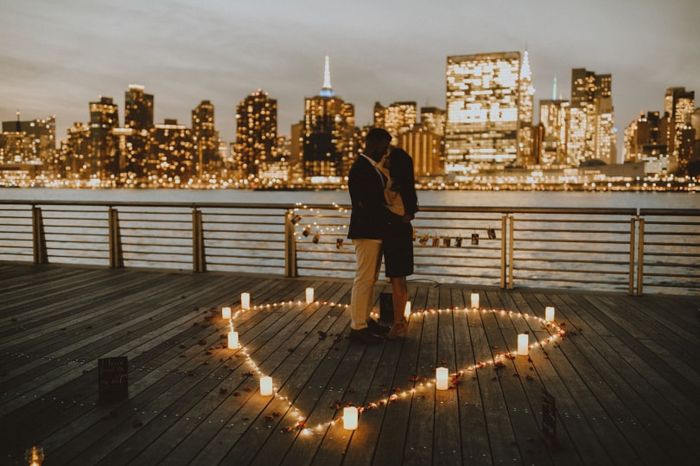 Photo by
The DV Image in New York, NY
Next Question: What's your wedding date?
Back to the Beginning: What's your love story?