What colors are you using throughout your wedding attire and decor? Share your inspiration pics and color palette!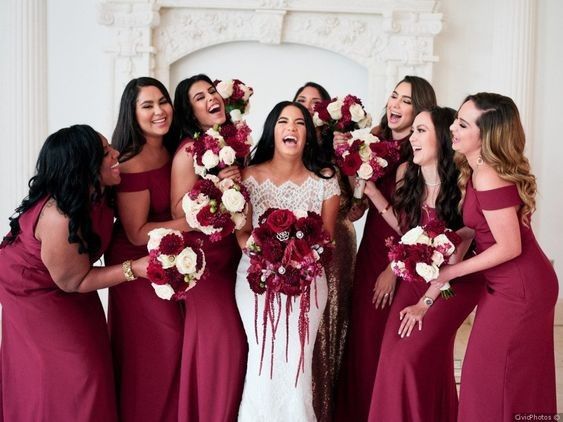 Photo by Civic Photos in Houston, TX
Photo by Anna Perevertaylo Photography in Antelope, CA
Keep things colorful and stylish in these community discussions: Gold or Silver?, Does your wedding have a theme?, What's your accent color?