Calling all CRAFTY and ARTSY people on WeddingWire!!! What personal yet cost efficient touch are you sharing with your guests for your wedding?
Handmade wedding favors?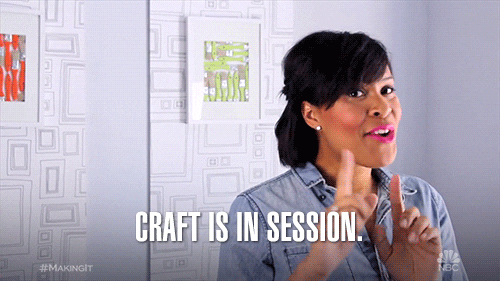 Are you designing your own invitations and/or signage?
Or maybe you're gifted at doing your own hair, makeup and nails?
Are you making your own floral arrangements for centerpieces and the wedding party flowers?
And the D.I.Y. Crown goes to

.....each of you that posts a picture of your DIY awesomeness! So feel free to show off all of your inspiration pictures and your DIY success or fails!