Are you down to explore other delicious options for your wedding dessert? Or would it not feel like a wedding to you without a wedding cake??

What do you think? Is wedding cake necessary or not?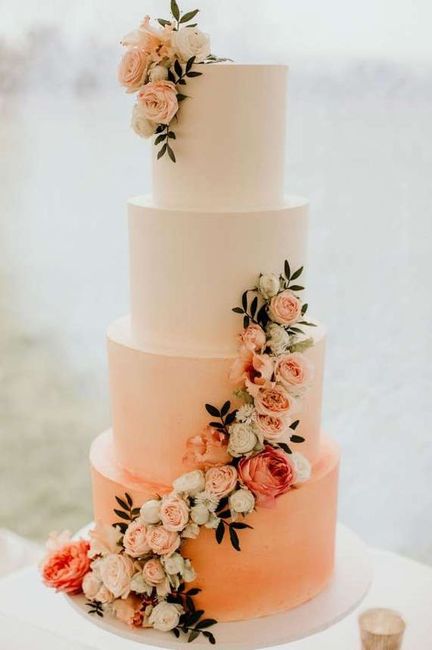 Photo by Elena Popa Photography
Next Question: Favors?
Back to the Beginning: Necessary or Not?