Favors are a fun way to say "thank you" to your guests for coming to celebrate with you! But they're also an additional expense, and as a guest... do you really care about favors that much??
Where do you stand in the great favor debate?? Are they necessary or not? 🎉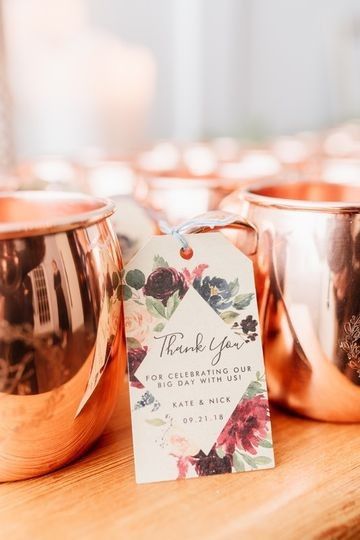 Photo from Courtney Space Events in Philadelphia, PA
Next Question: Registry?
Back to the Beginning: Necessary or Not?