Will you and your future spouse wearing matching wedding bands? Or are you mixing it up so you can each wear your favorite style?

Matching?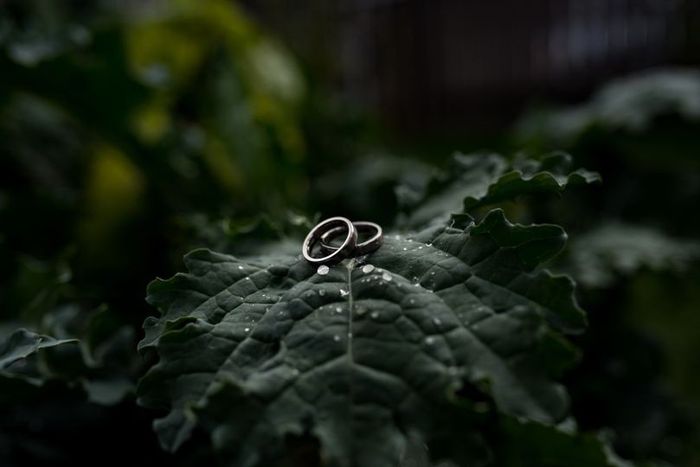 Photo from Off the Beaten Path Wedding in Billings, MT
Or Mixing It Up?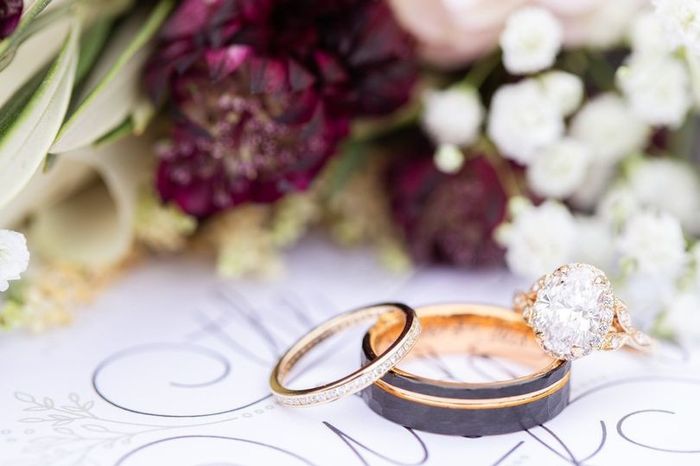 Photo from Heron Hill Winery in Hammondsport, NY
⭐⭐⭐⭐⭐
Thanks for telling us all about your taste! If you missed any questions, you can see them all linked here: Matching or Mixing It Up?
Make sure you didn't miss our recent games: Splurge or Save?, Never, Always, or Sometimes?, and The Guest List: Who made the cut?