Bonus question for the married couples!! Did you consummate the marriage on your wedding night?

Or did you get too carried away with the celebrations to seal the deal?

True or False: I had sex on my wedding night!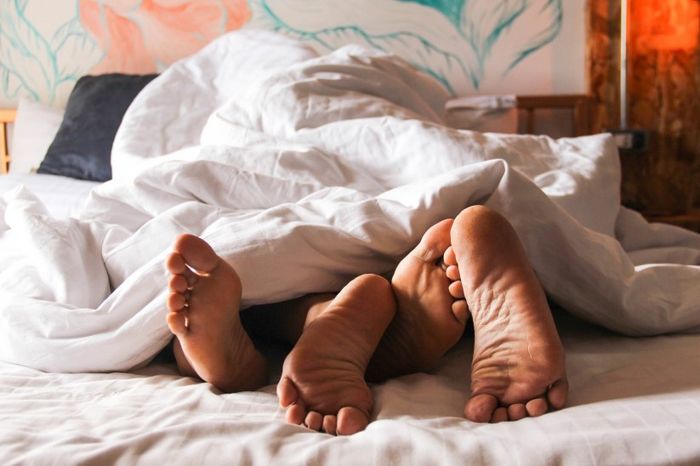 Thanks for playing with us and confessing all the dirt about your wedding planning! If you missed any of our questions, you can start over from the beginning here: True or False?
If you enjoyed these posts, make sure you didn't miss Step up to the (planning) plate! , Your Wedding in Numbers - Round Three!!! , and Which wedding traditions are you ditching?