Time to talk table linens!! Do you prefer a crisp white tablecloth to let your centerpieces pop? Or are your colorful table linens an essential part of your reception decor?
White?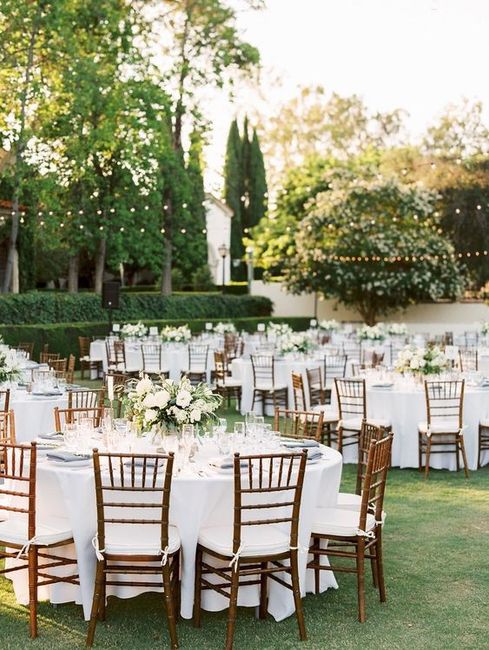 Photo by Rachel Solomon Photography in Scottsdale, AZ
Or Colorful?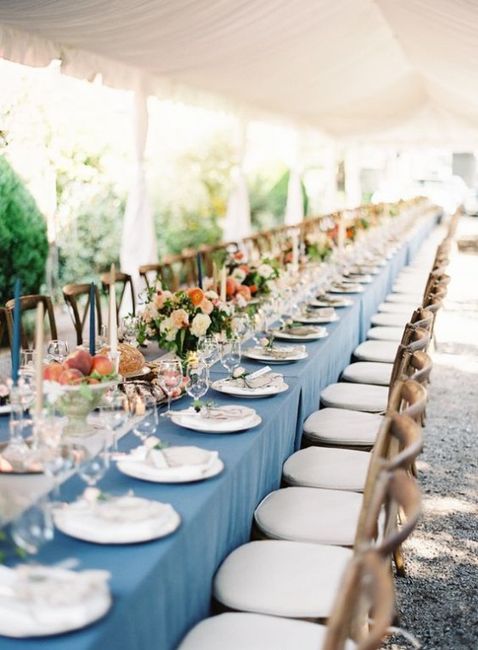 Photo by O'Malley Photographers in Seattle, WA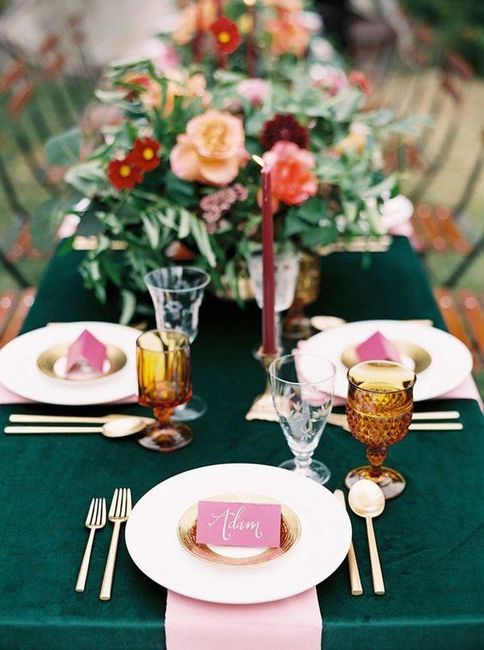 :: Pinterest
Next Question: Centerpieces - White or Colorful?
Back to the Beginning: White or Colorful?