What's your stance on slow dances at your wedding reception? Do you have a few slow jams planed to get some extra romantic moments dancing with your new spouse? Or are you skipping the slow songs and diving into the party?
Are you down for some slow songs at your reception? Yea or nay?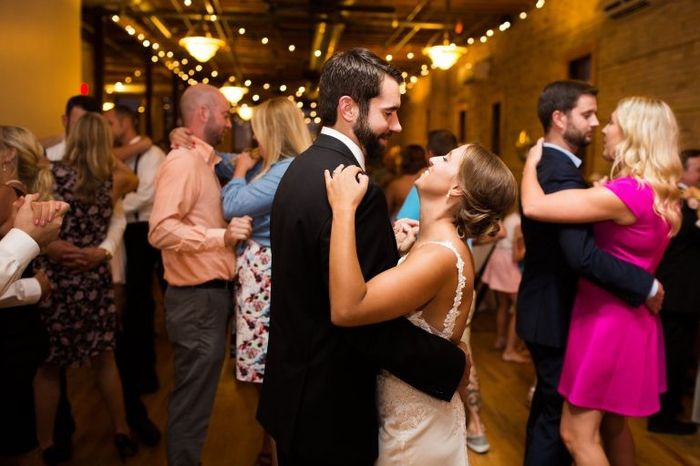 Photo by Studio KH
Next Question: Cake Smash?
Back to the Beginning: Yea or Nay?