Most people would say the planning doesn't start until after the proposal - but that doesn't seem to be the case with millennials! Maybe it's because we're waiting longer to tie the knot, but two out of three millennials take at least one wedding planning action before getting engaged.
Did you get a head start on your wedding planning? Or did you stick to the traditional planning timeline of waiting for an official engagement first?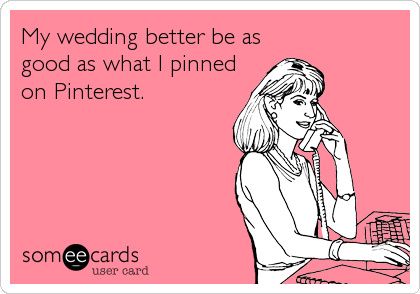 Next Question: Vendor Recommendations: Modern or Traditional?
Back to the Beginning:
Modern or Traditional?