Something old, something new, something borrowed, and something blue... trust me - you'll be asked more than once if you're doing this tradition!!

Are you honoring this tradition and rounding up your four good luck charms?
Are you doing or ditching this tradition?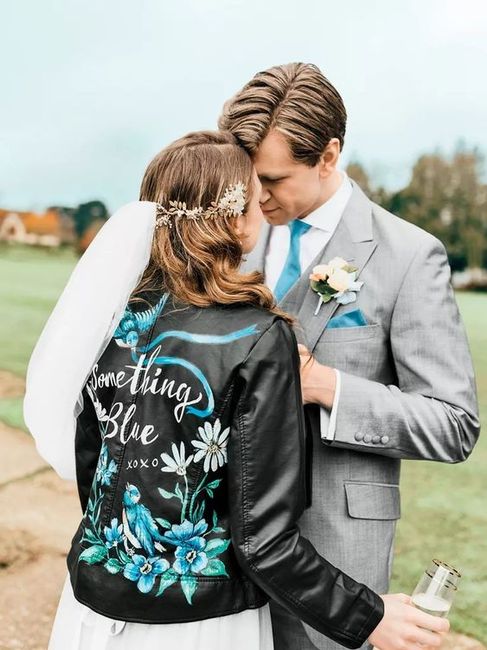 Photo by Rebecca Carpenter Photography
Next Question: Raunchy Bach Parties?

Back to the Beginning: Do or Ditch?