We're starting off this week's game with a tough one! Is your motto "the more, the merrier" or would you prefer to go it alone?
Would you rather have no wedding party or a giant wedding party?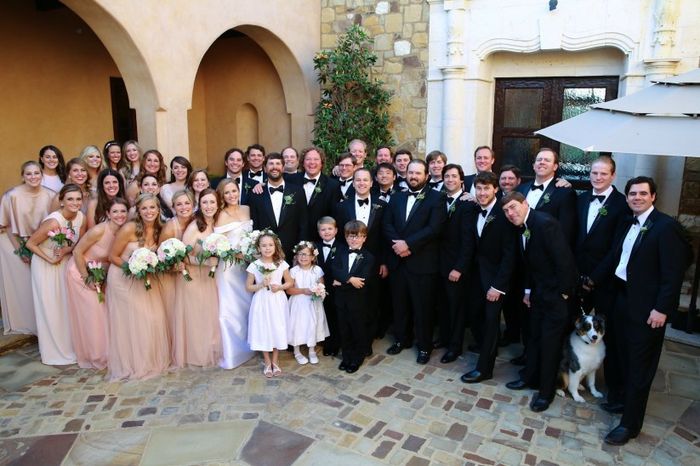 Photo by Hyde Park Photography in Austin
Next Question: Outdoor ceremony or reception?
Back to the Beginning: Would You Rather?