Is it a wedding without a wedding cake? The cake cutting and cake face smash are classic wedding traditions, but many couples have been switching it up recently with different delicious desserts!
What do you think? Is wedding cake a necessity or not?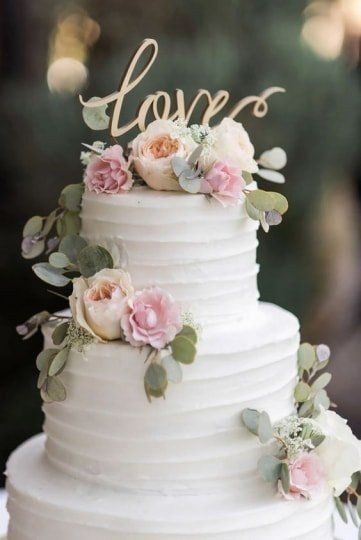 Photo from Sweetcakes by Bernadette Martin in CA
Next Question: Necessary or Not: Grand Exit?
Back to the Beginning: Necessary or Not?