Would you be devastated to attend a wedding without a photo booth? Are the fun pictures and props an important part of your reception routine, or is this an extra you wouldn't miss?
What's your photo booth stance? Necessary or not?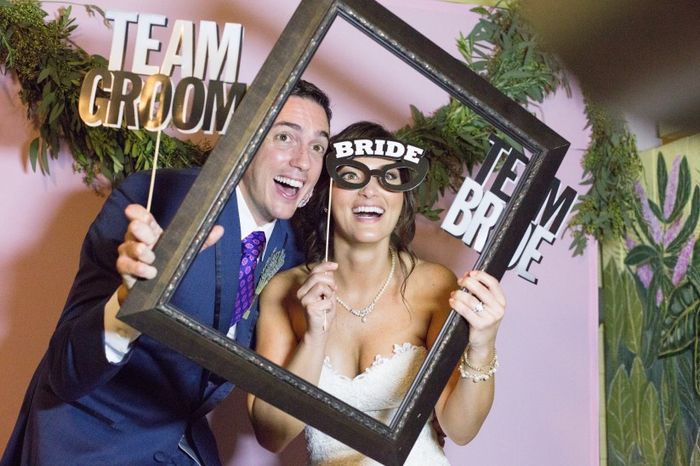 Photo by Thompson Photography Group in CA
Next Question: Necessary or Not: Videography?
Back to the Beginning: Necessary or Not?