Weddings call for toasts! But does it have to be champagne, or can your guests use whatever drink they have? Is a champagne toast in the cards for your wedding reception or is it an extra you're willing to forgo?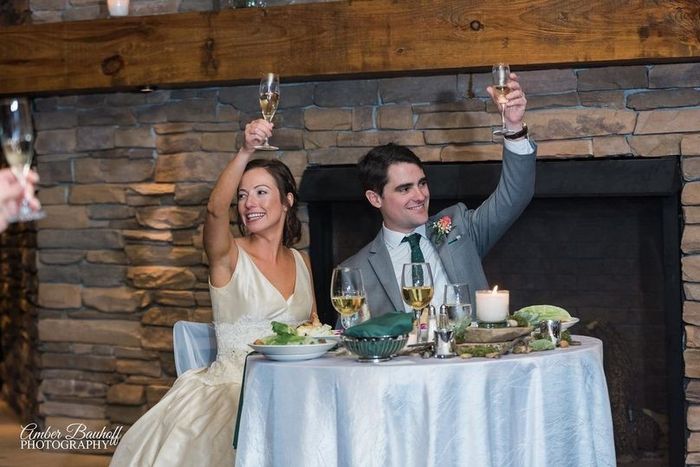 Photo from Windham Mountain Resort in New York
Next Question: Wedding Cake?
Back to the Beginning: Necessary or Not?