Are you providing programs to help your guests follow along during the wedding ceremony? Or do you think they're a waste of paper?
What's your stance on ceremony programs? Necessary or not?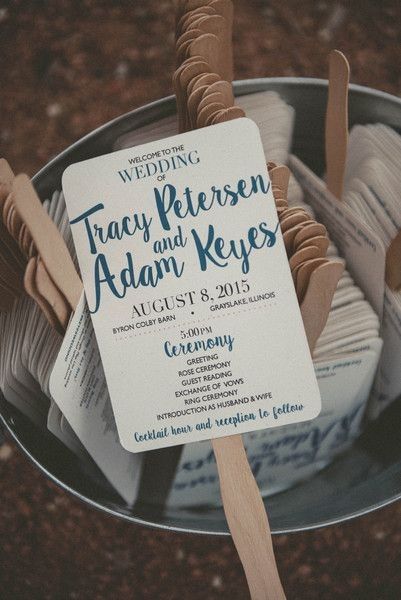 Photo by Lightbloom Photography in NC
Next Question: Necessary or Not: Champagne Toast?
Back to the Beginning: Necessary or Not?