Is your number one BFF taking the MOH title? Or are you sharing the honors between a few maids, matrons, or men of honor?
When it comes to your MOH or best man - will there be only one? Or more than one?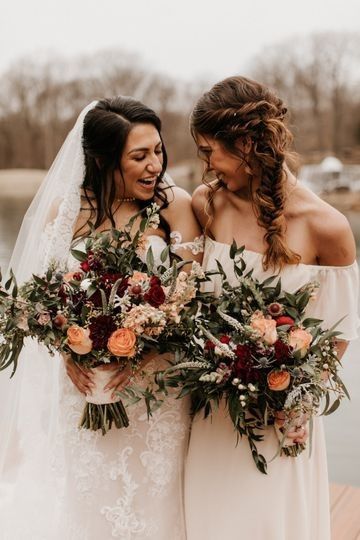 Photo from Rock Island Lake Club in Sparta, NJ
Next Question: DIY Projects - One or More?
Back to the Beginning: One or More?